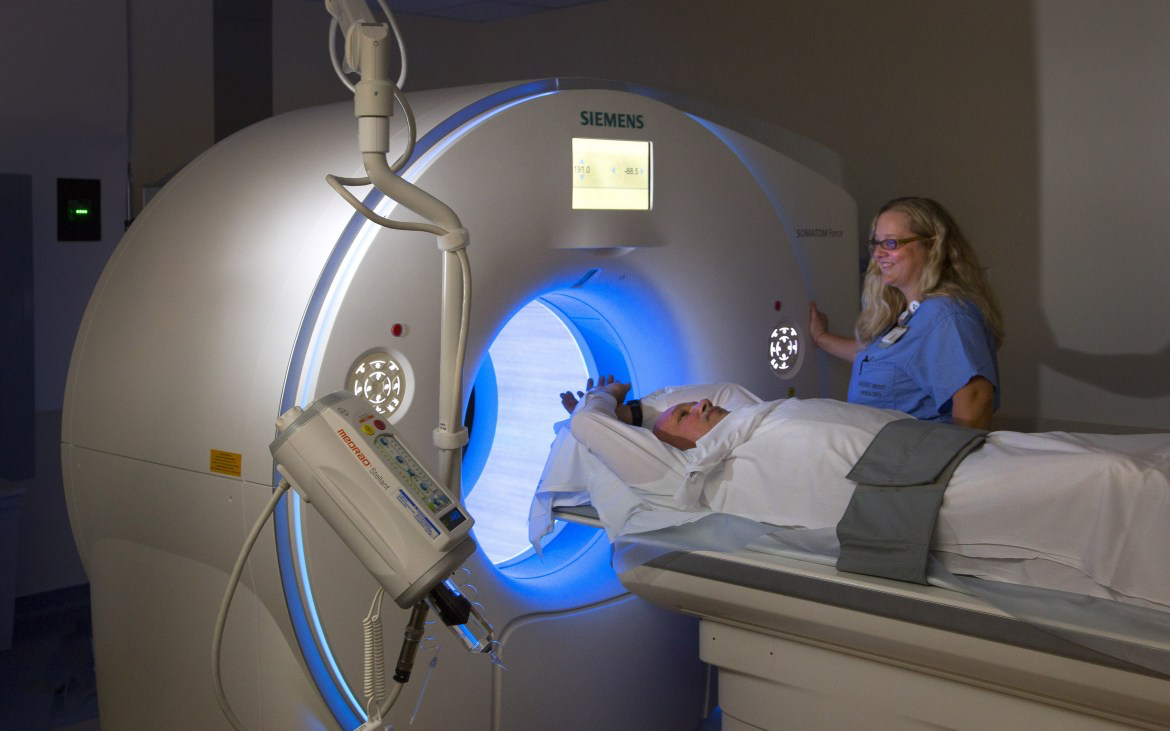 Project Brief and Context
To design a next generation pressure jacket for Bayer's power injector. Bayer believes that there's room to embed more functionality into the current jacket to improve the user's experience. The primary function of the current power jacket is to prevent the syringe from shattering under the extreme pressure of contrast dye injection.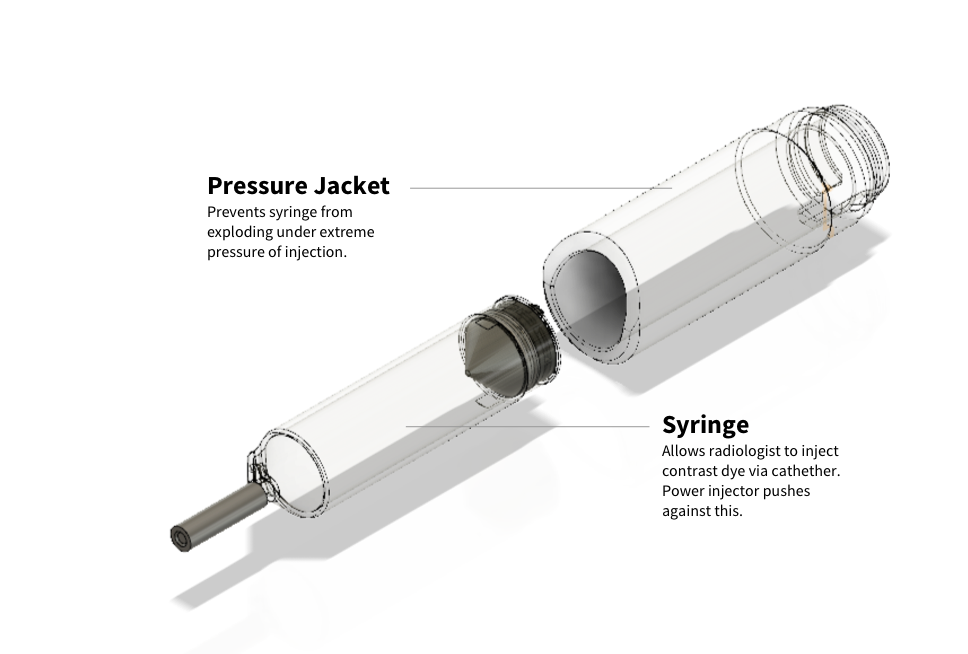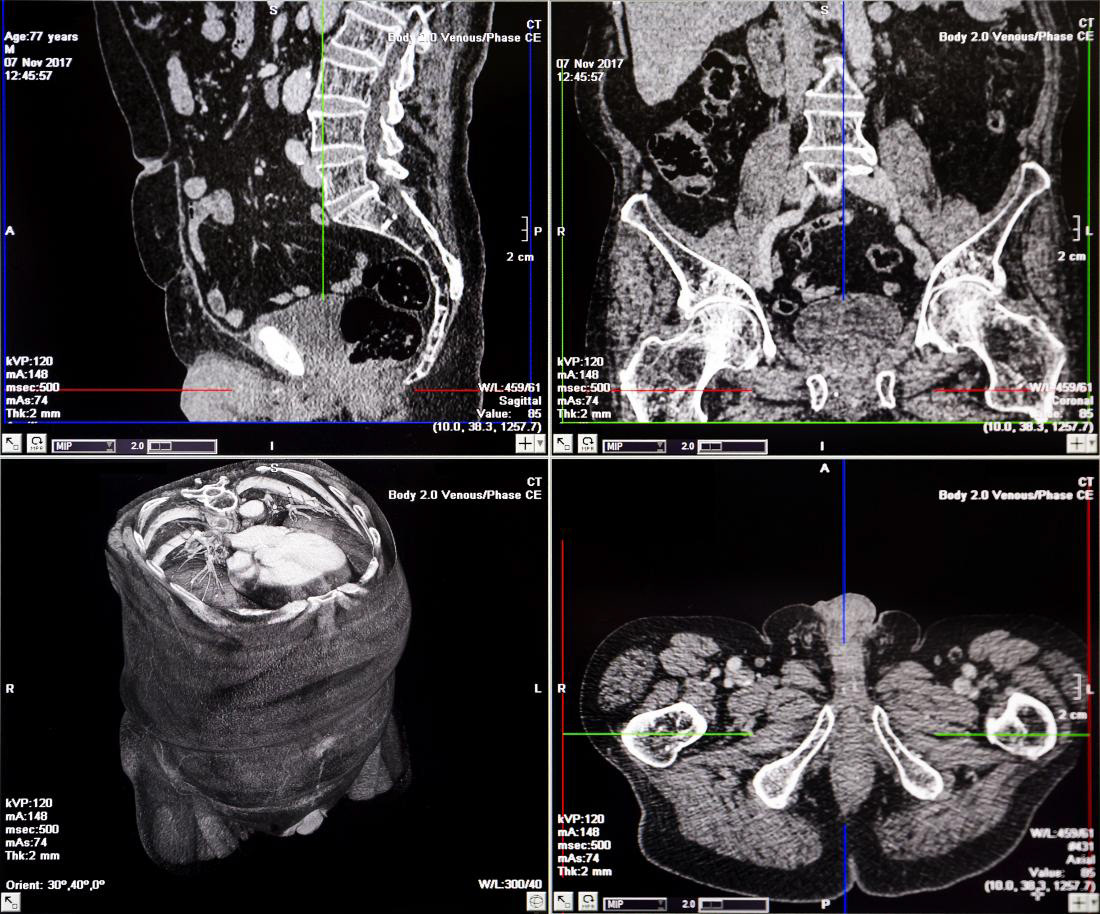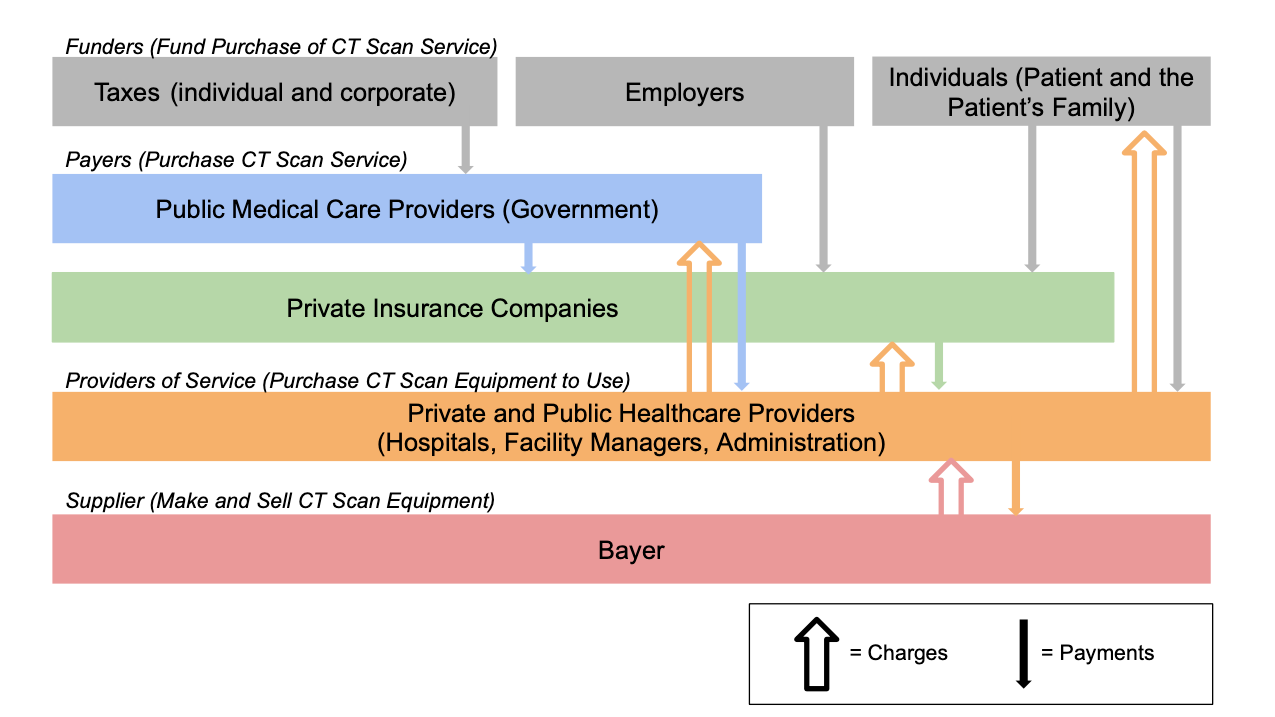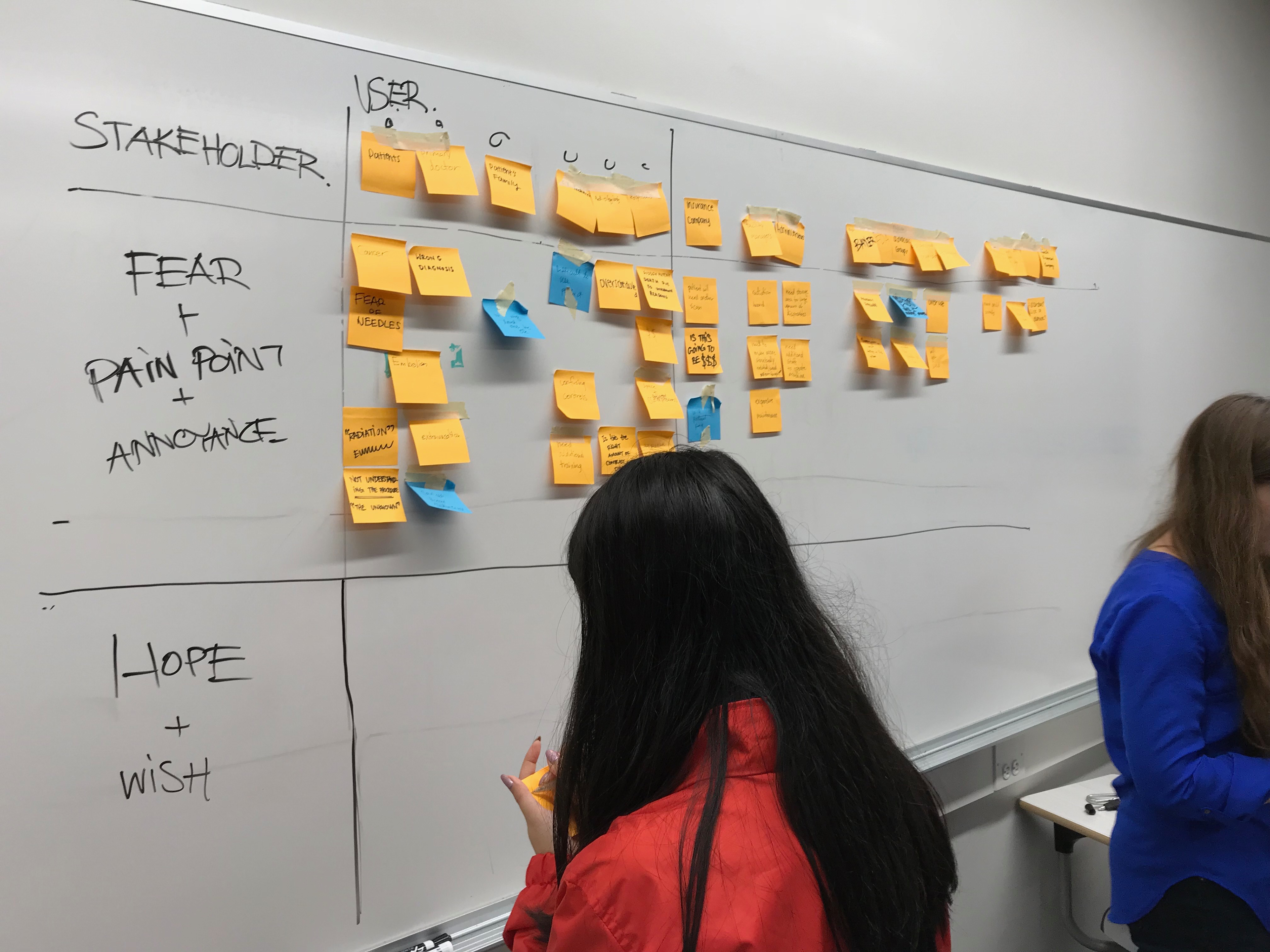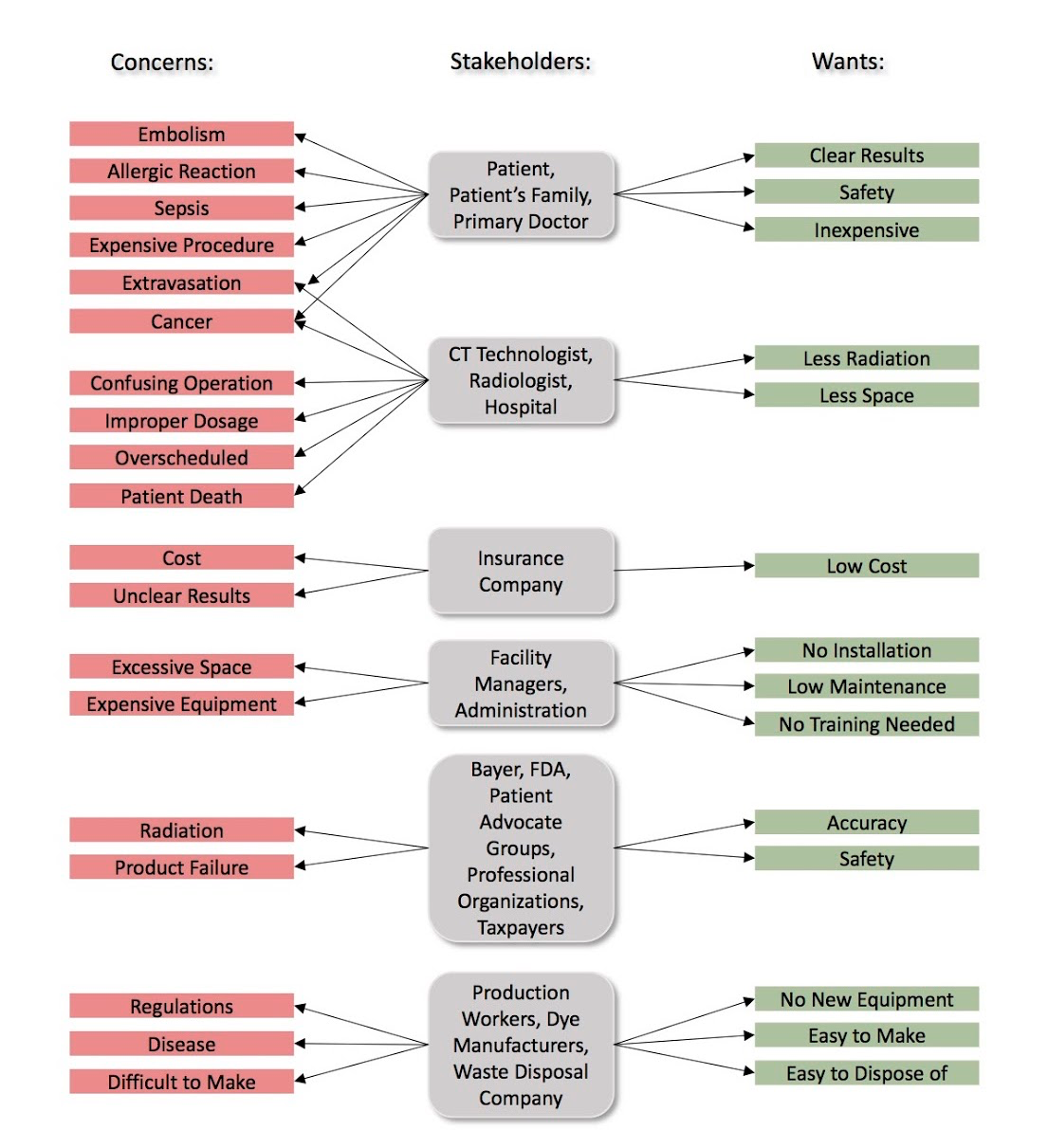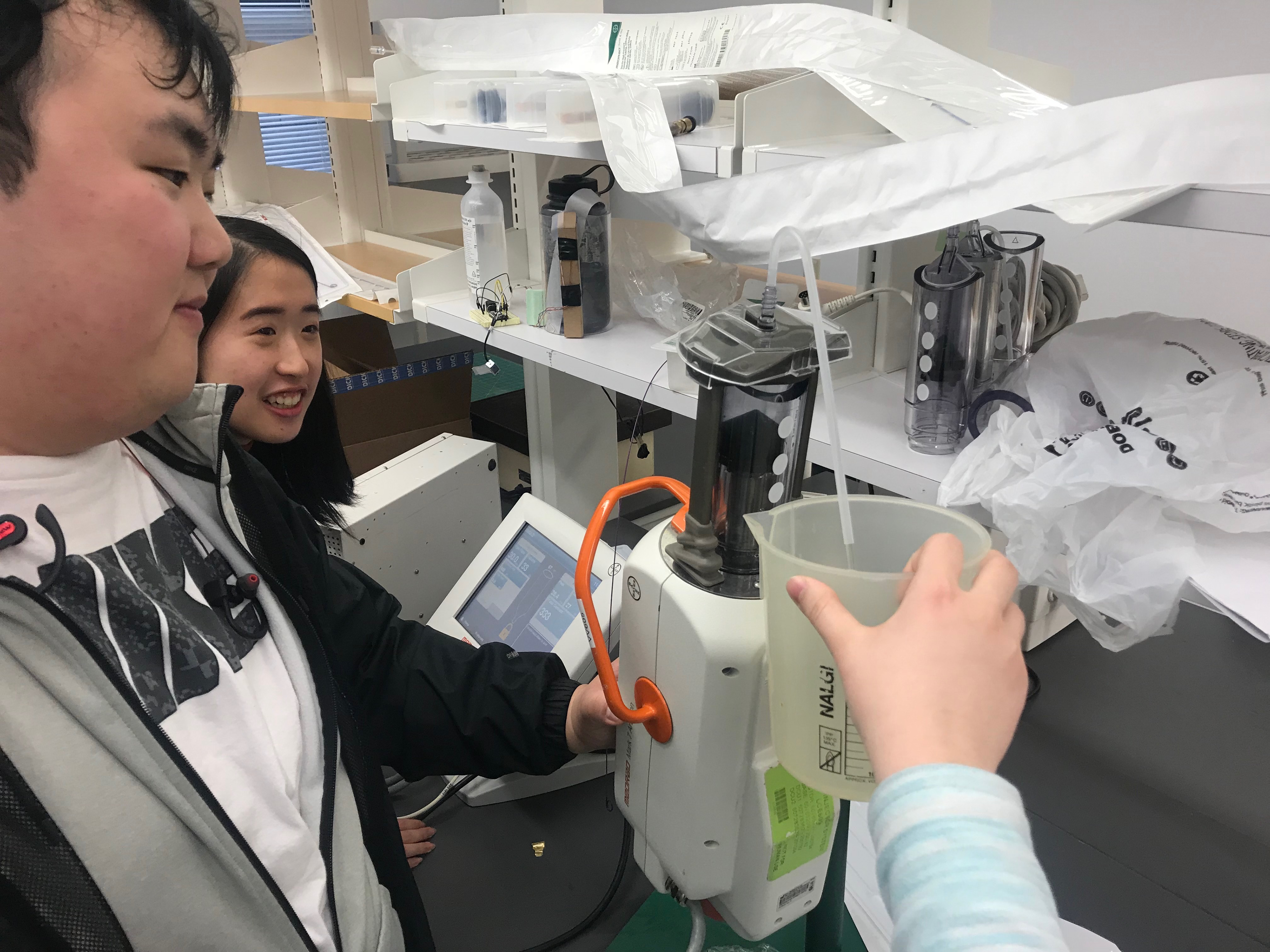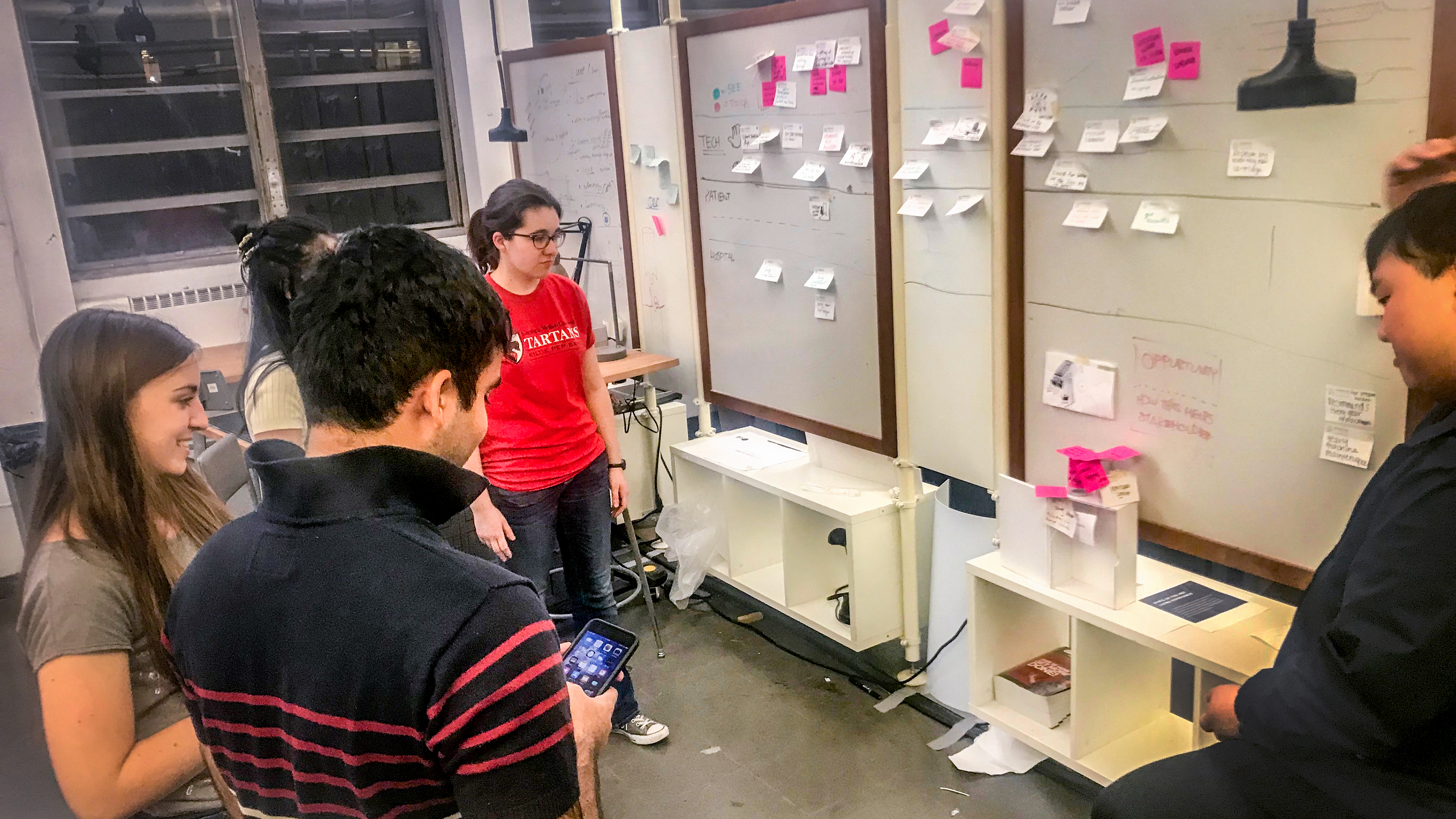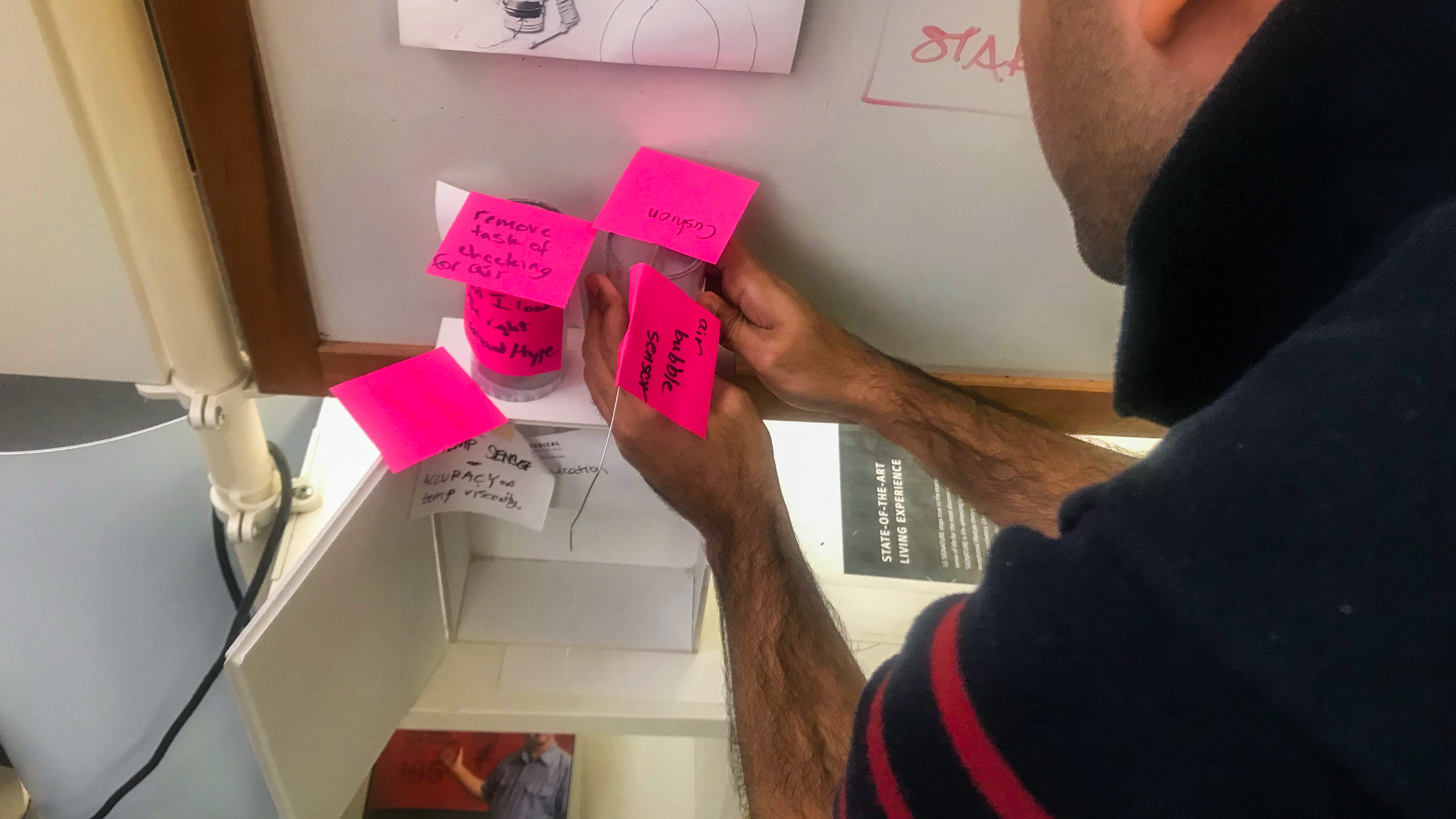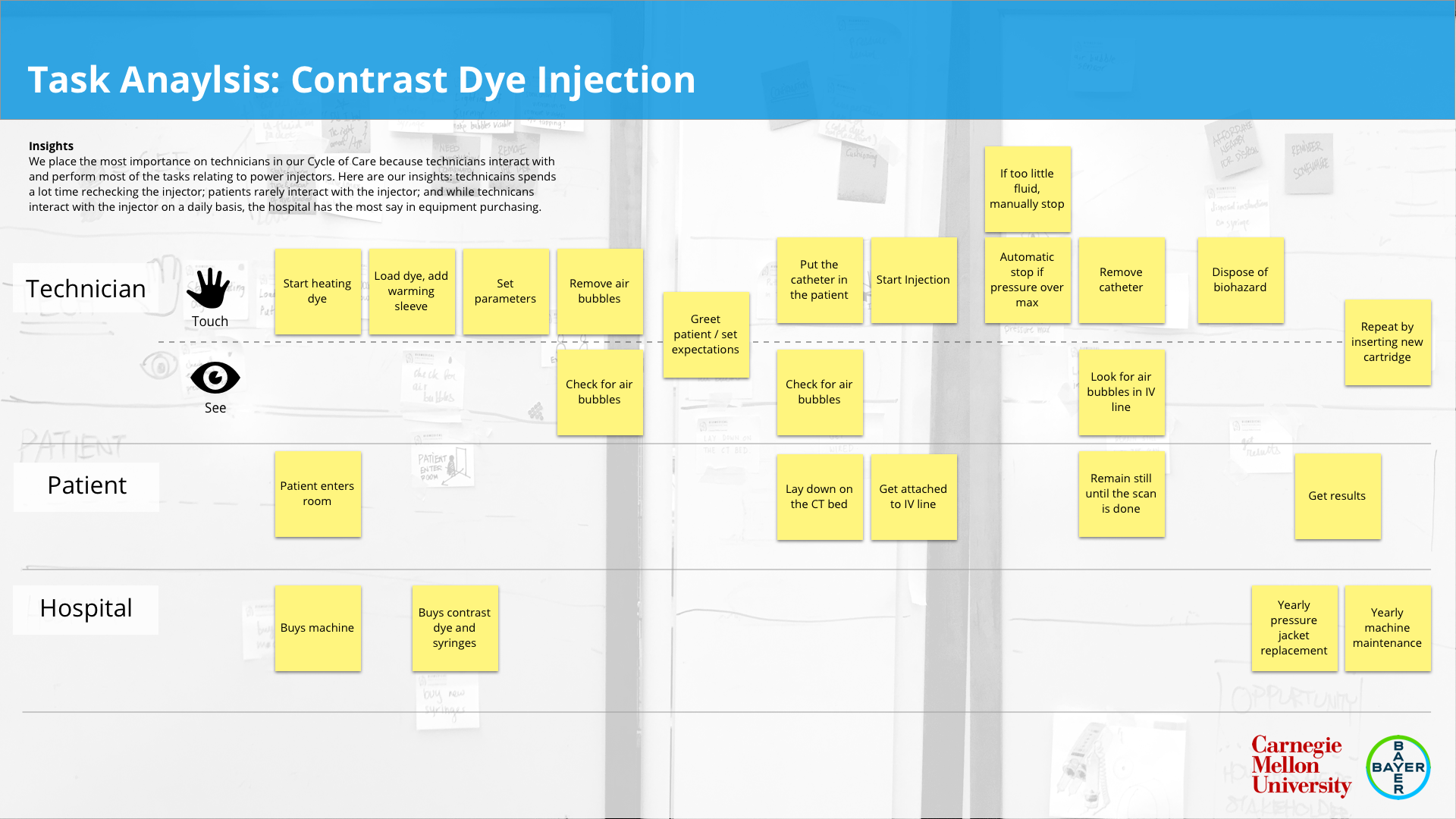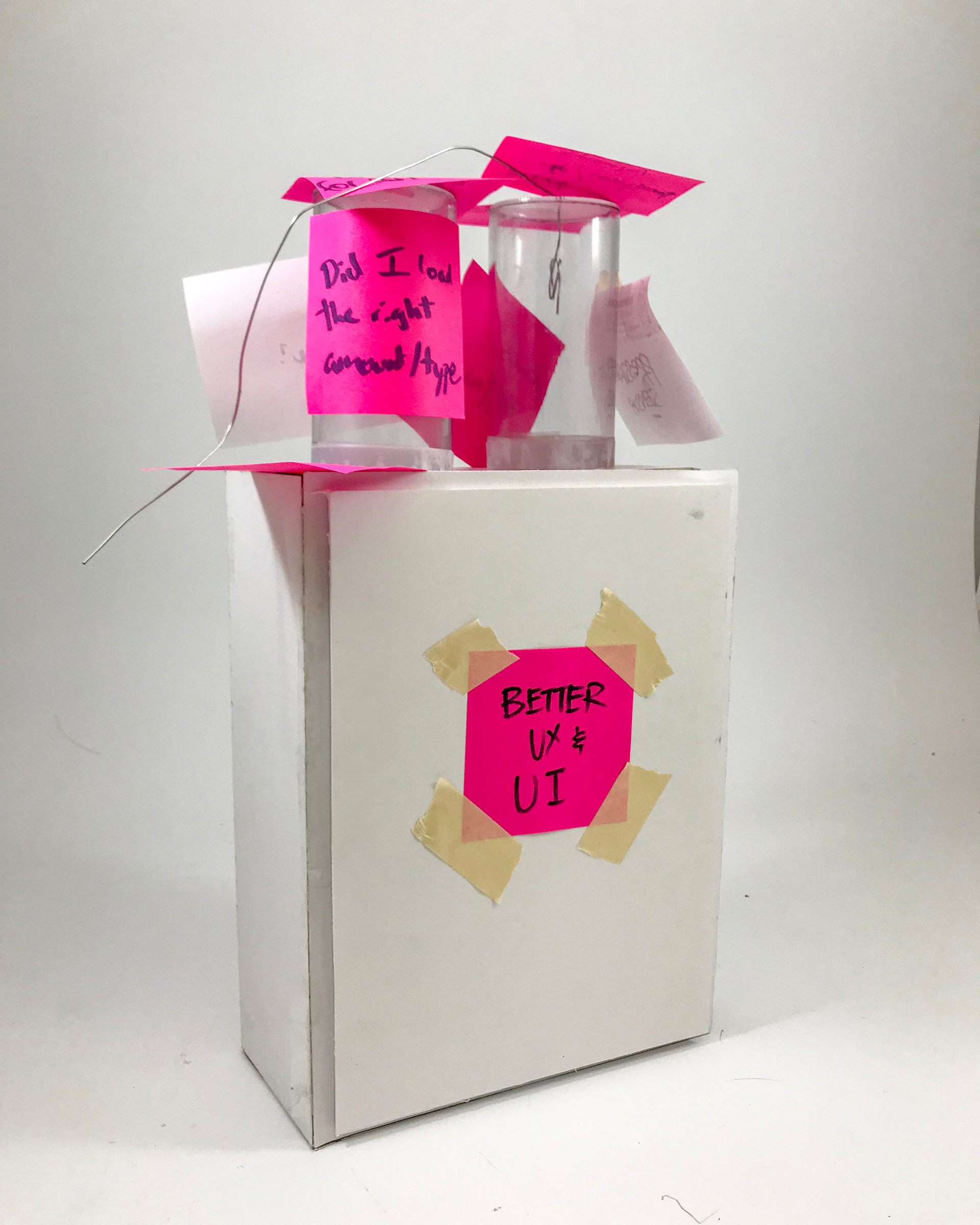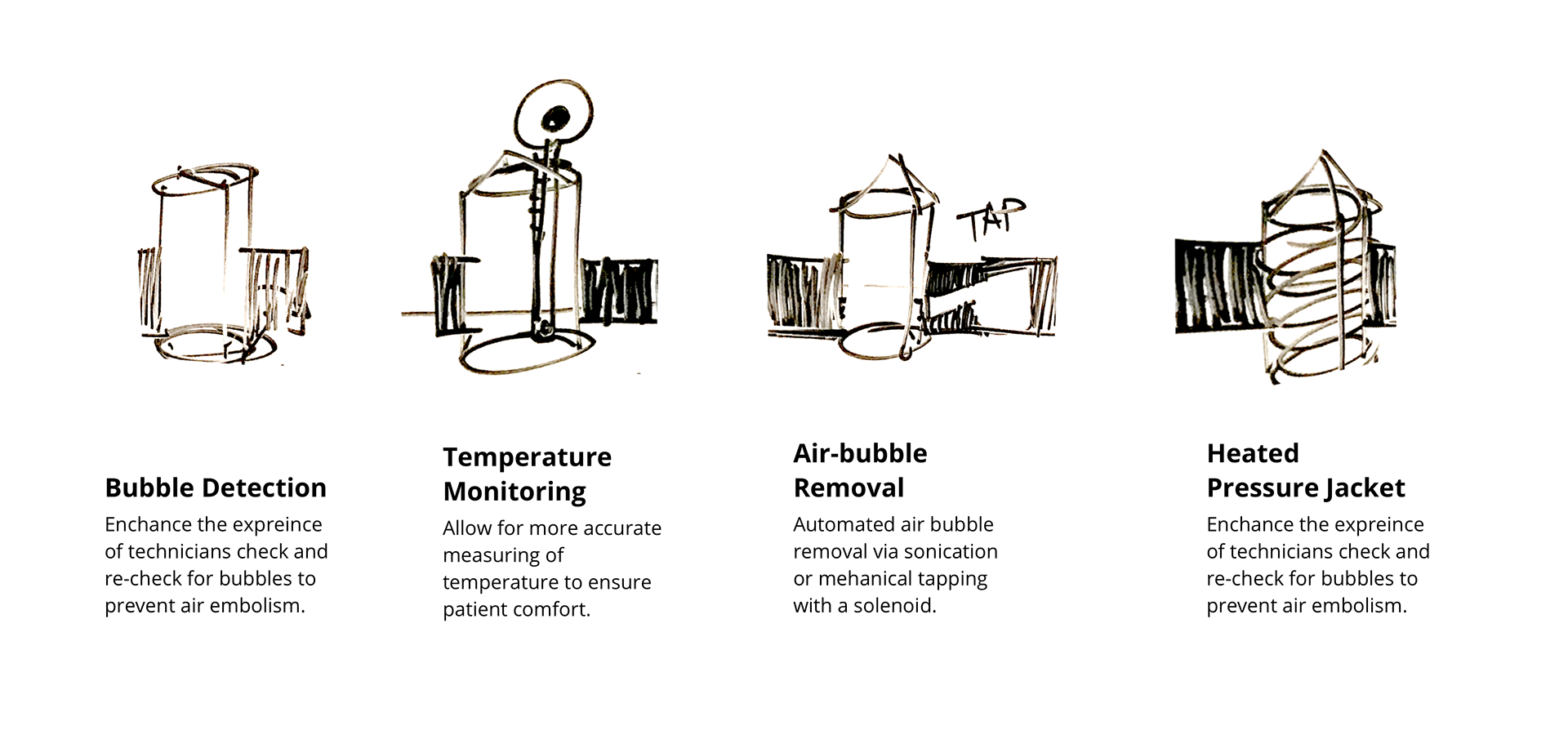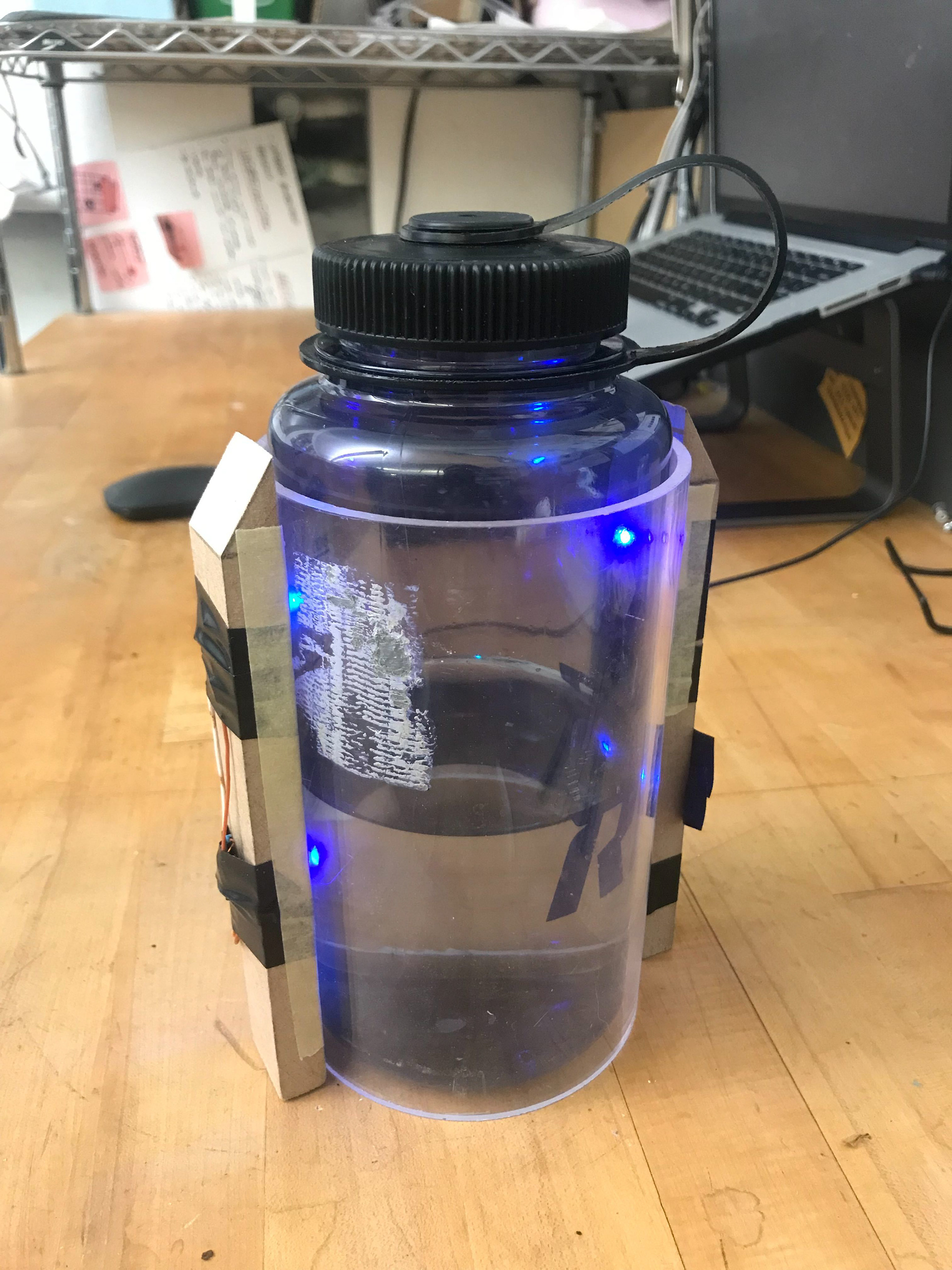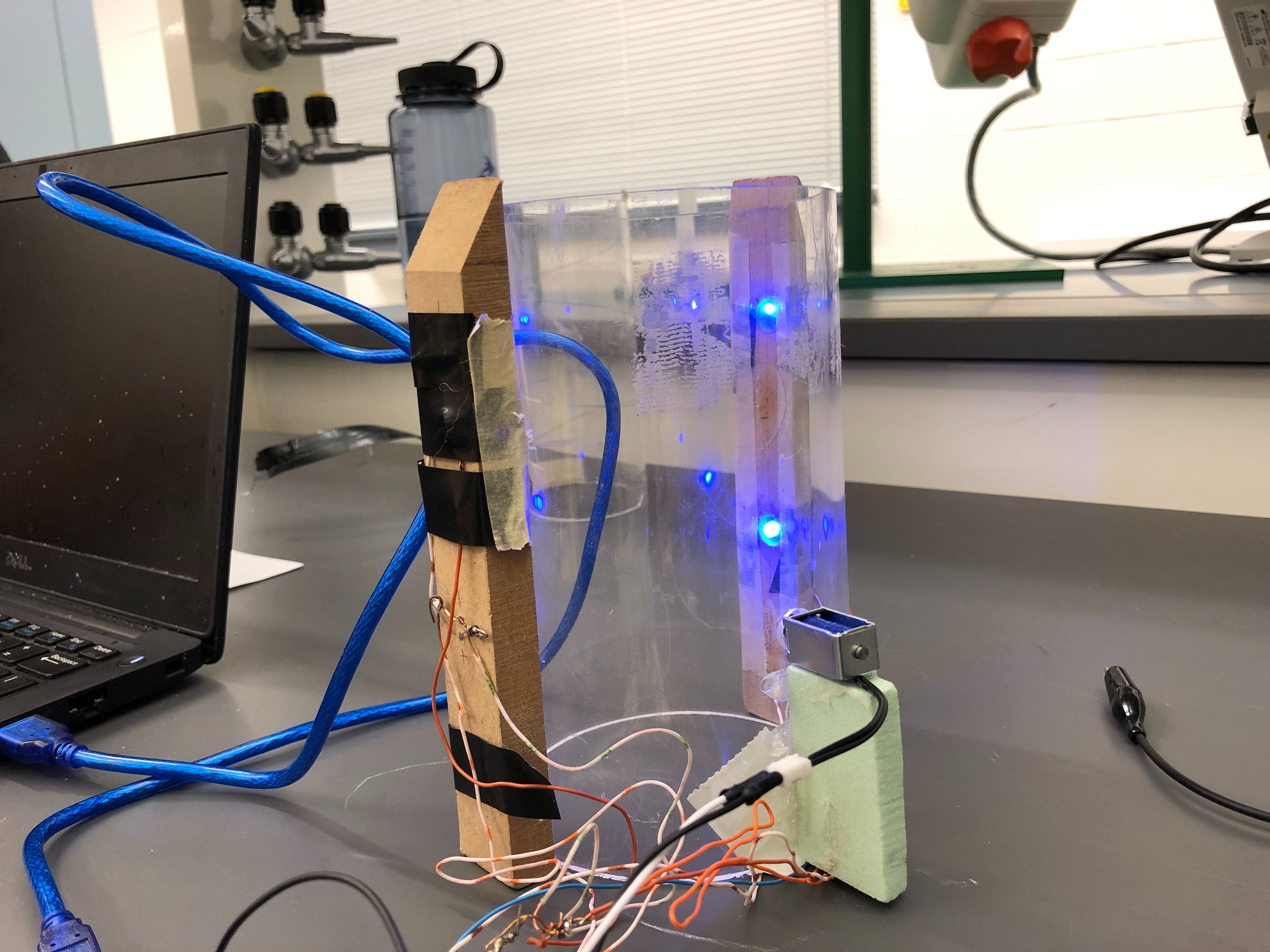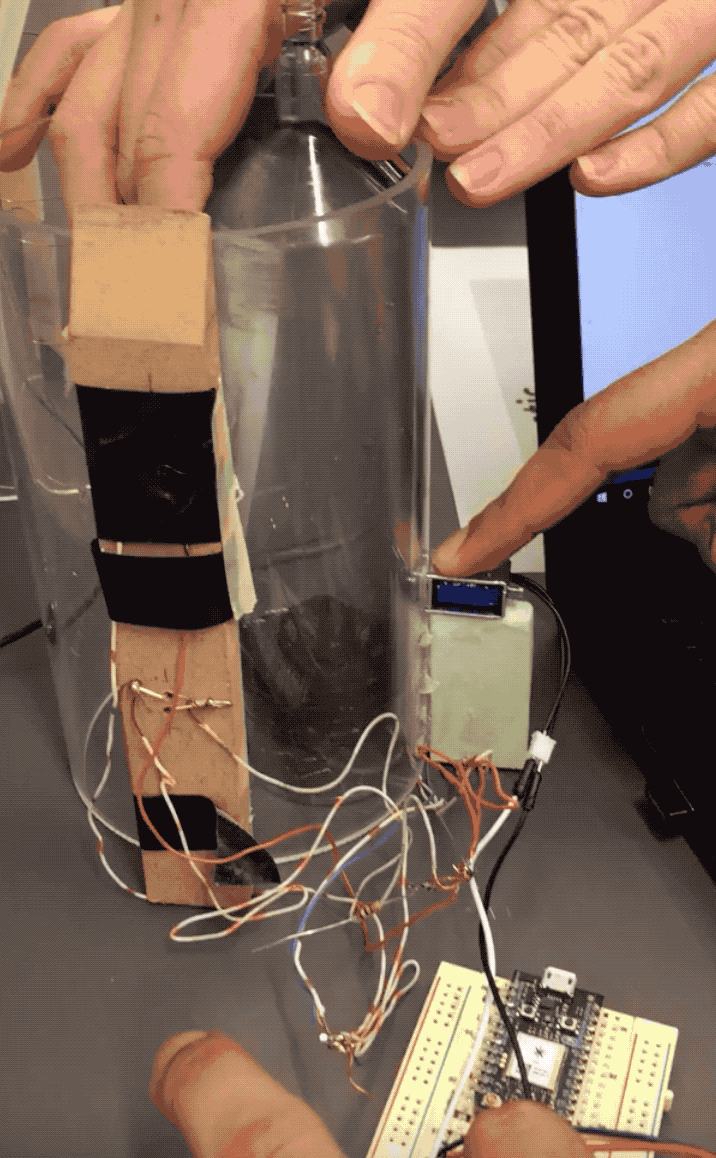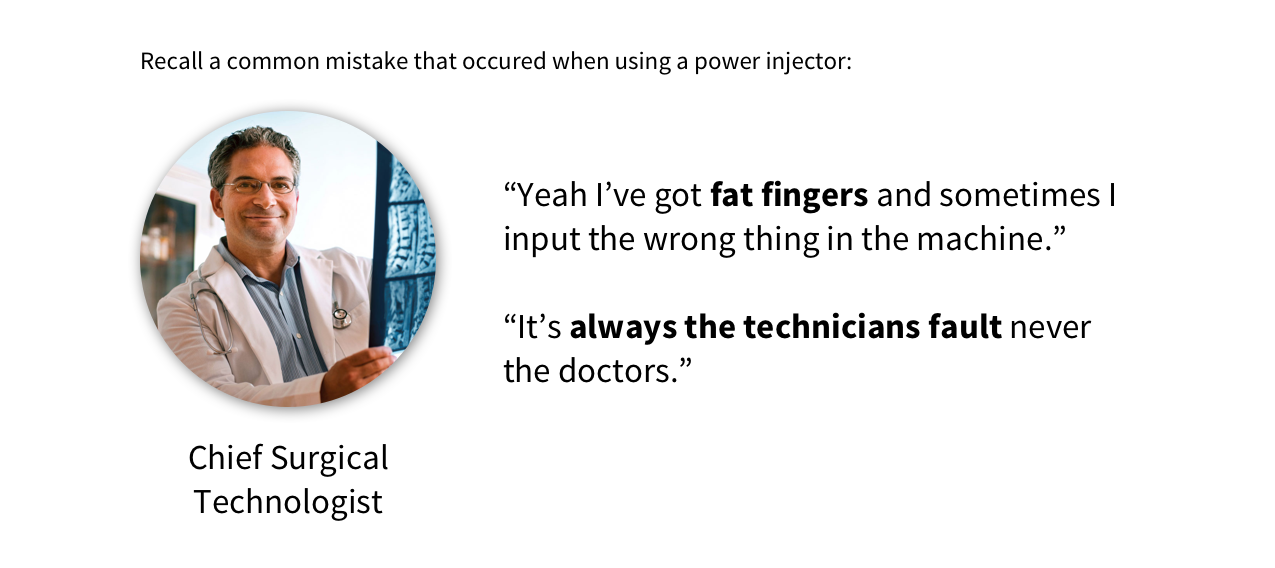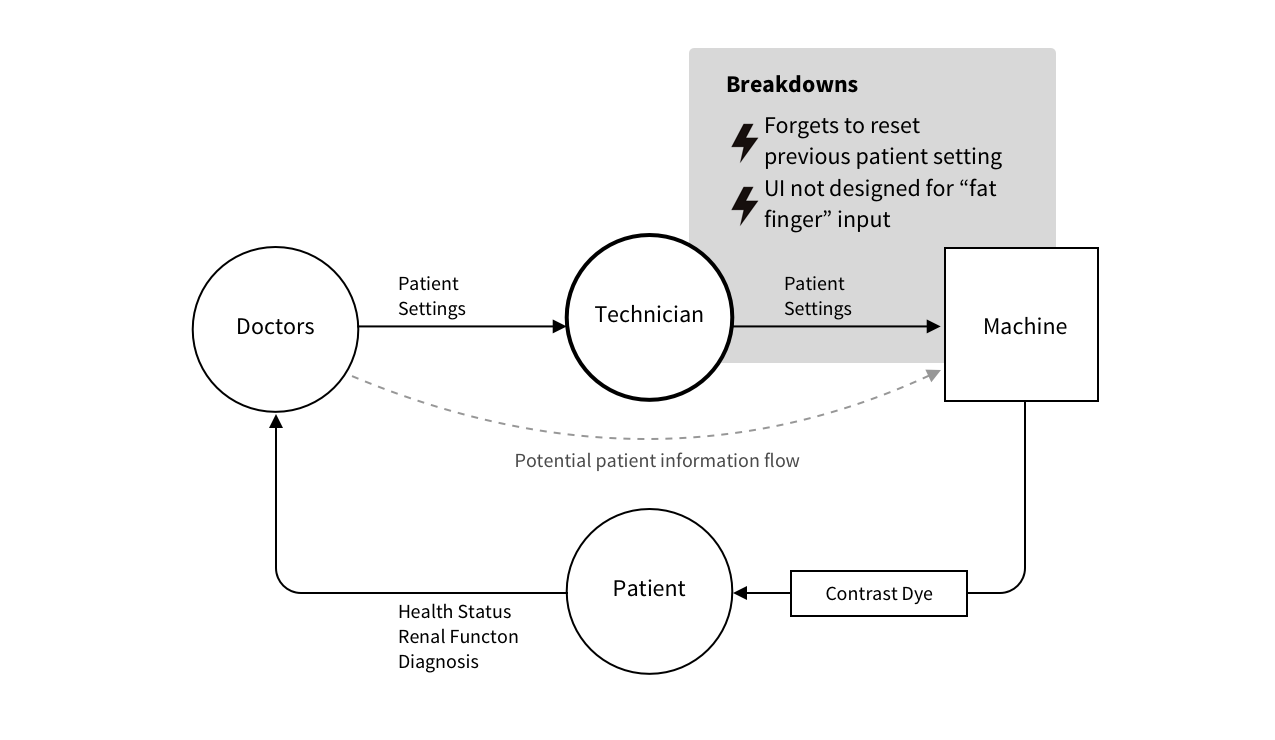 Based on our interview with this doctor, the biggest problem is UI of the machine when you're inputting the settings. The pressure jacket and what it does is almost of negligible importance.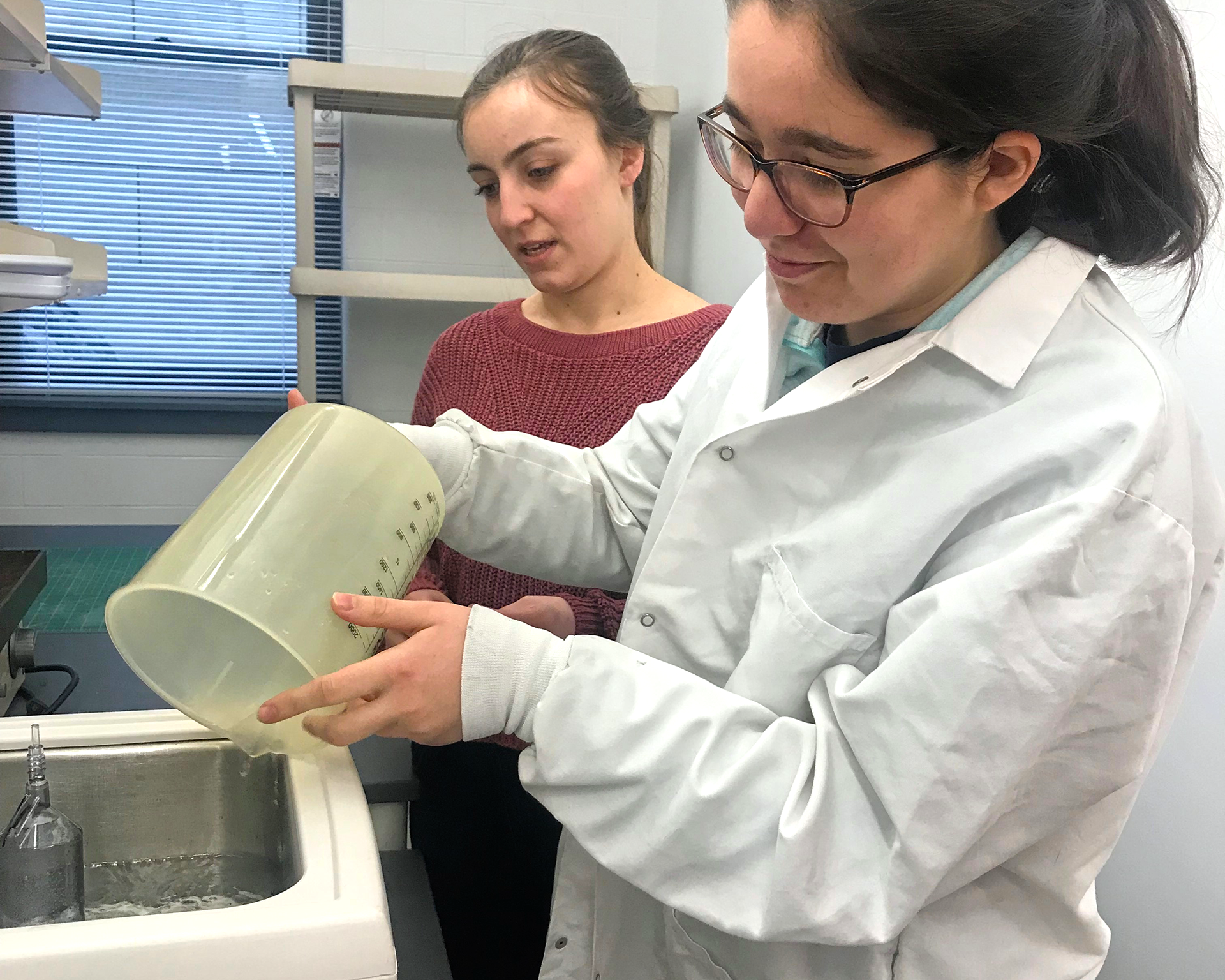 Is to do what Bayer ask us to do which is to design a smarter pressure jacket, and in parallel propose a system and a better user-interface for the current power injector machine.