Project Brief
Linkedin is a social network to connect and share professional opportunities. While many people who use Linkedin are professionals seeking jobs, another significant part of the Linkedin experience is the recruiter trying find talent.
As a part of my interview process with LinkedIn, I was challenged to design an improved job posting experience for recruiter in
1 week
.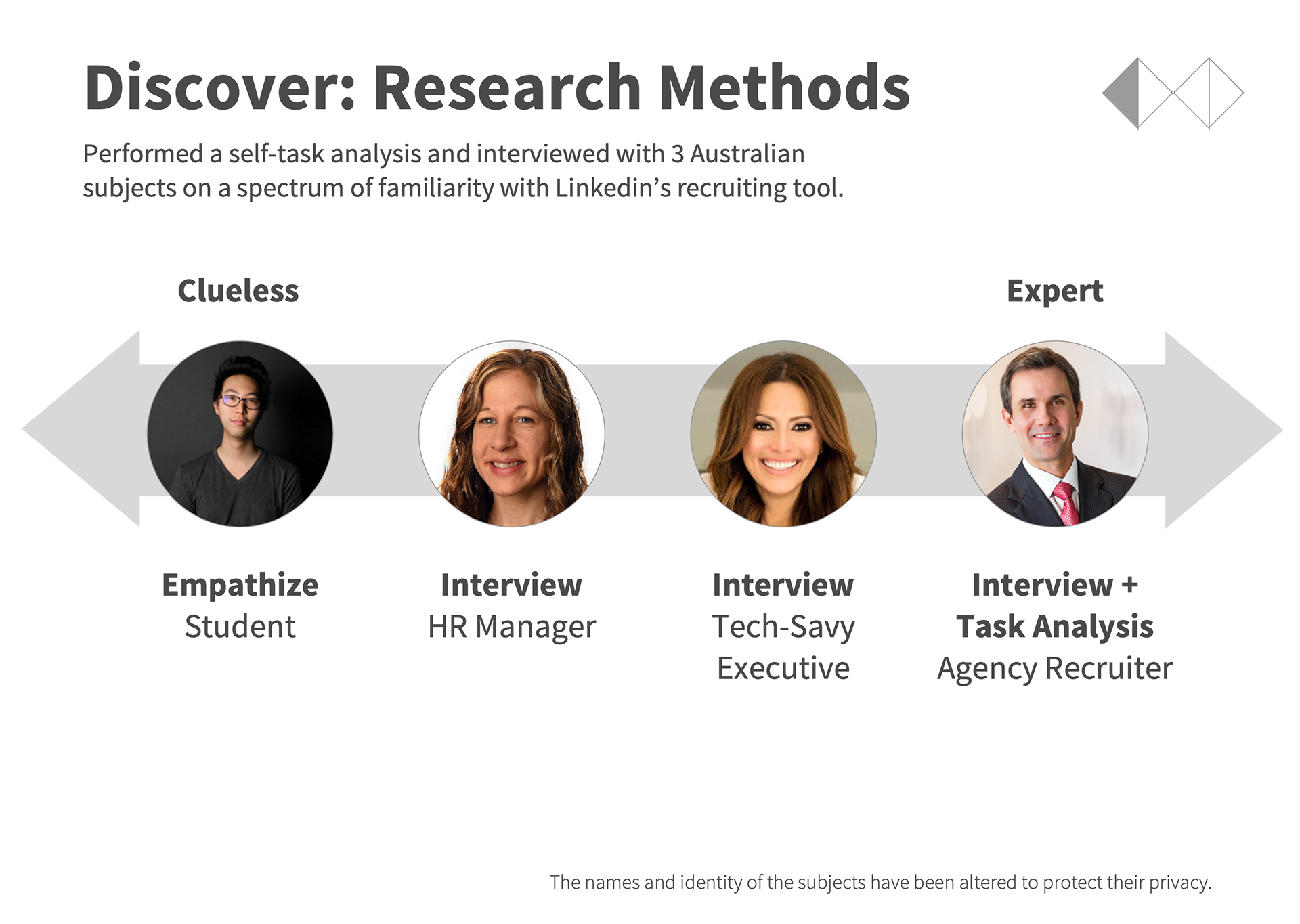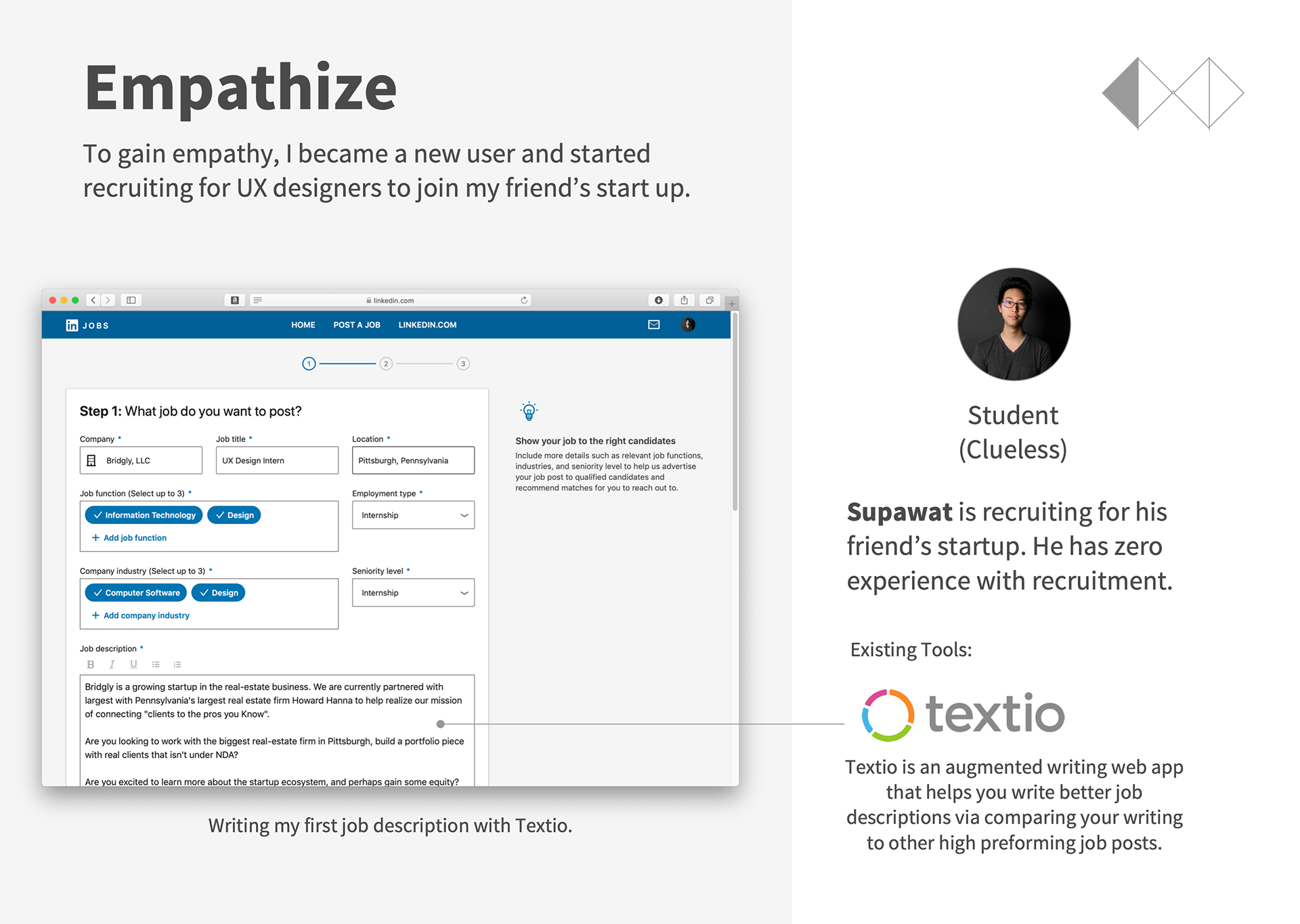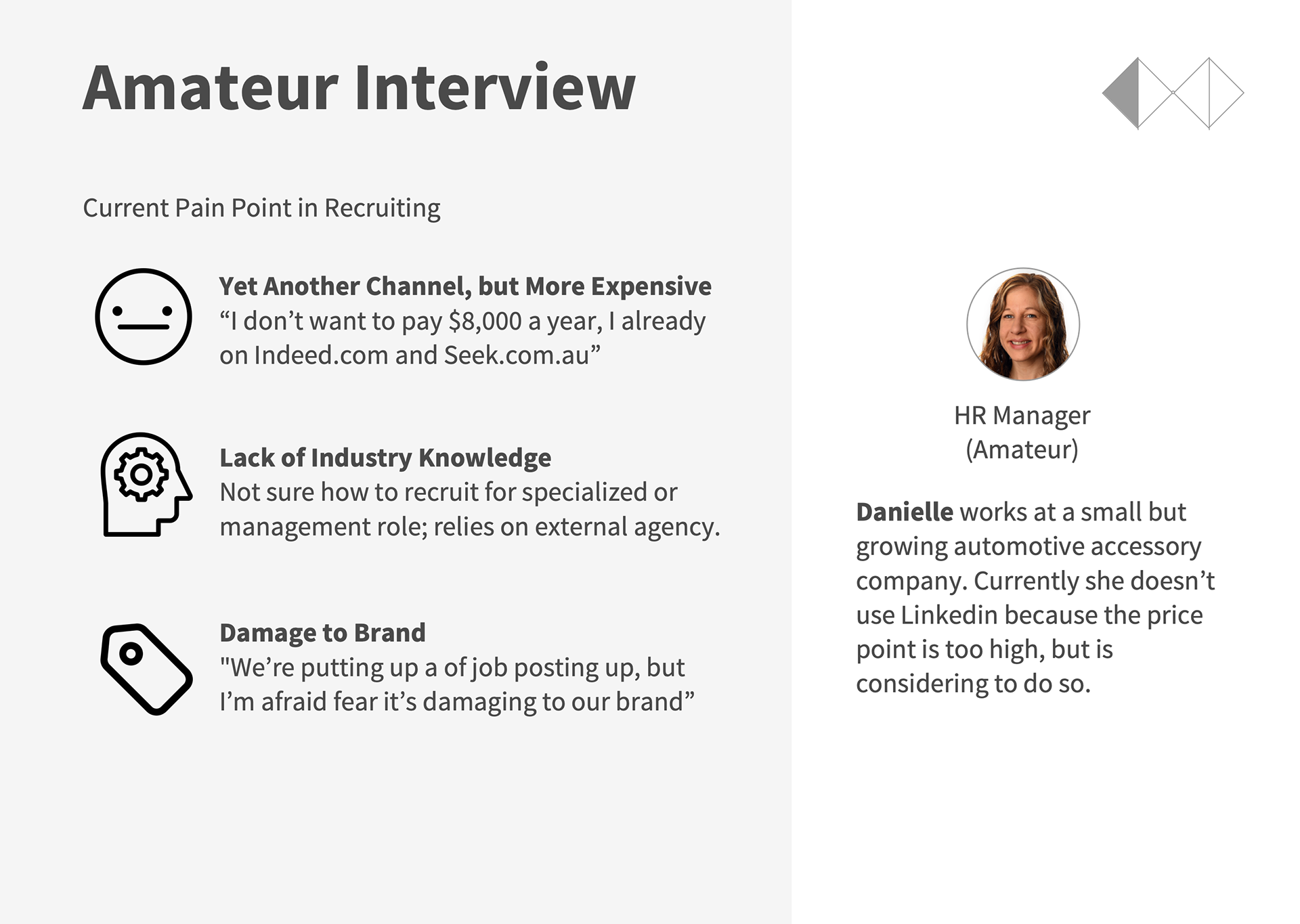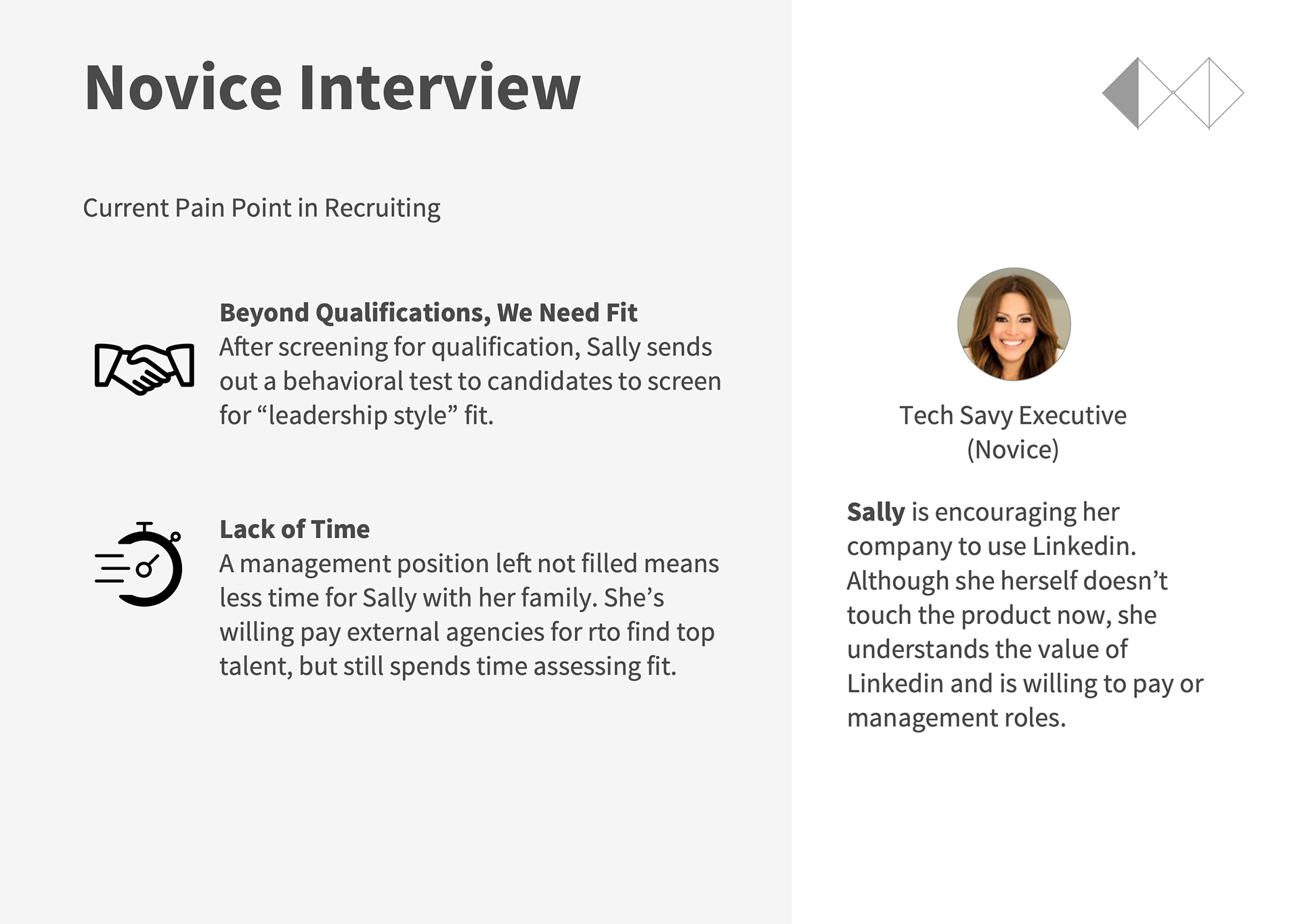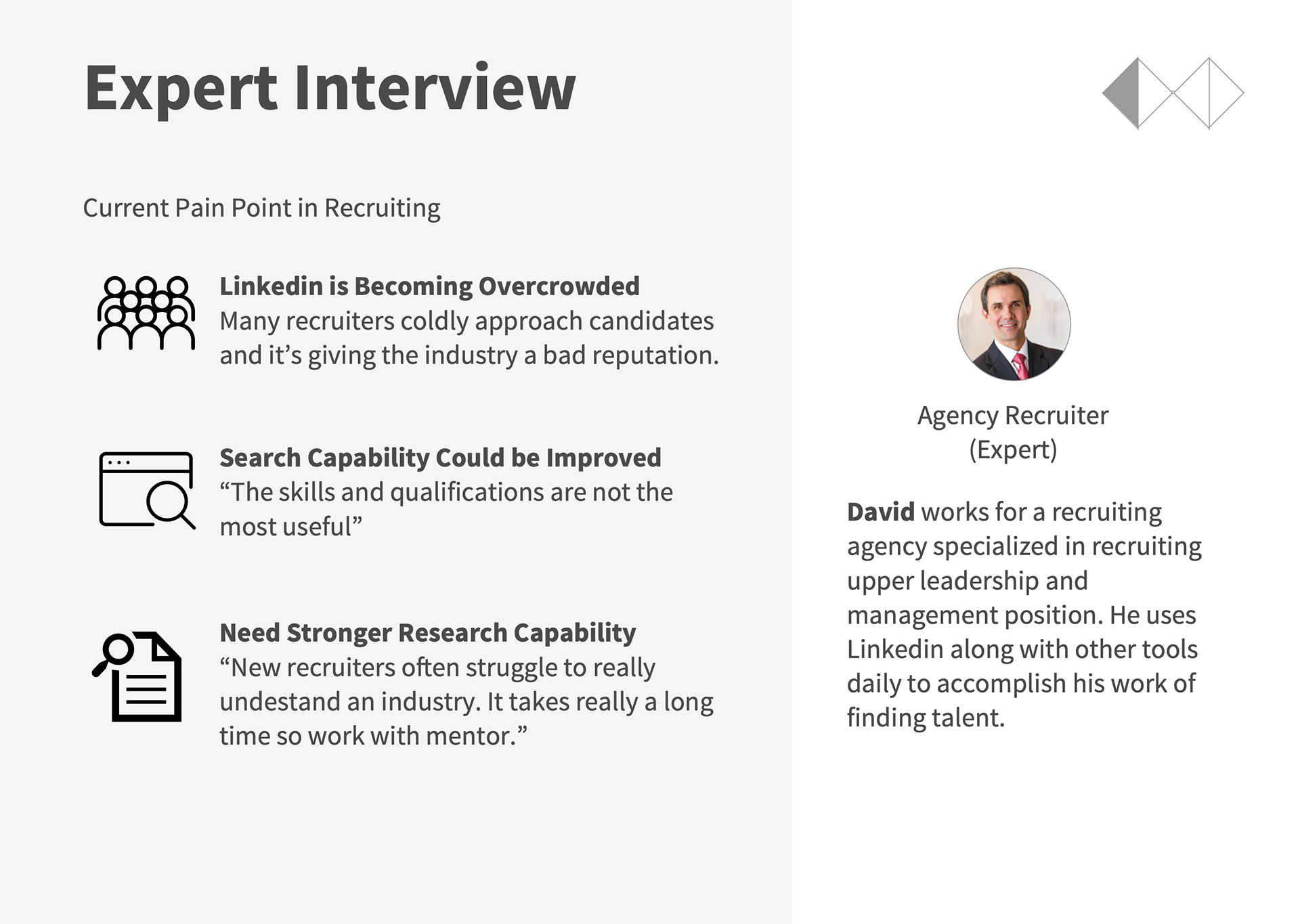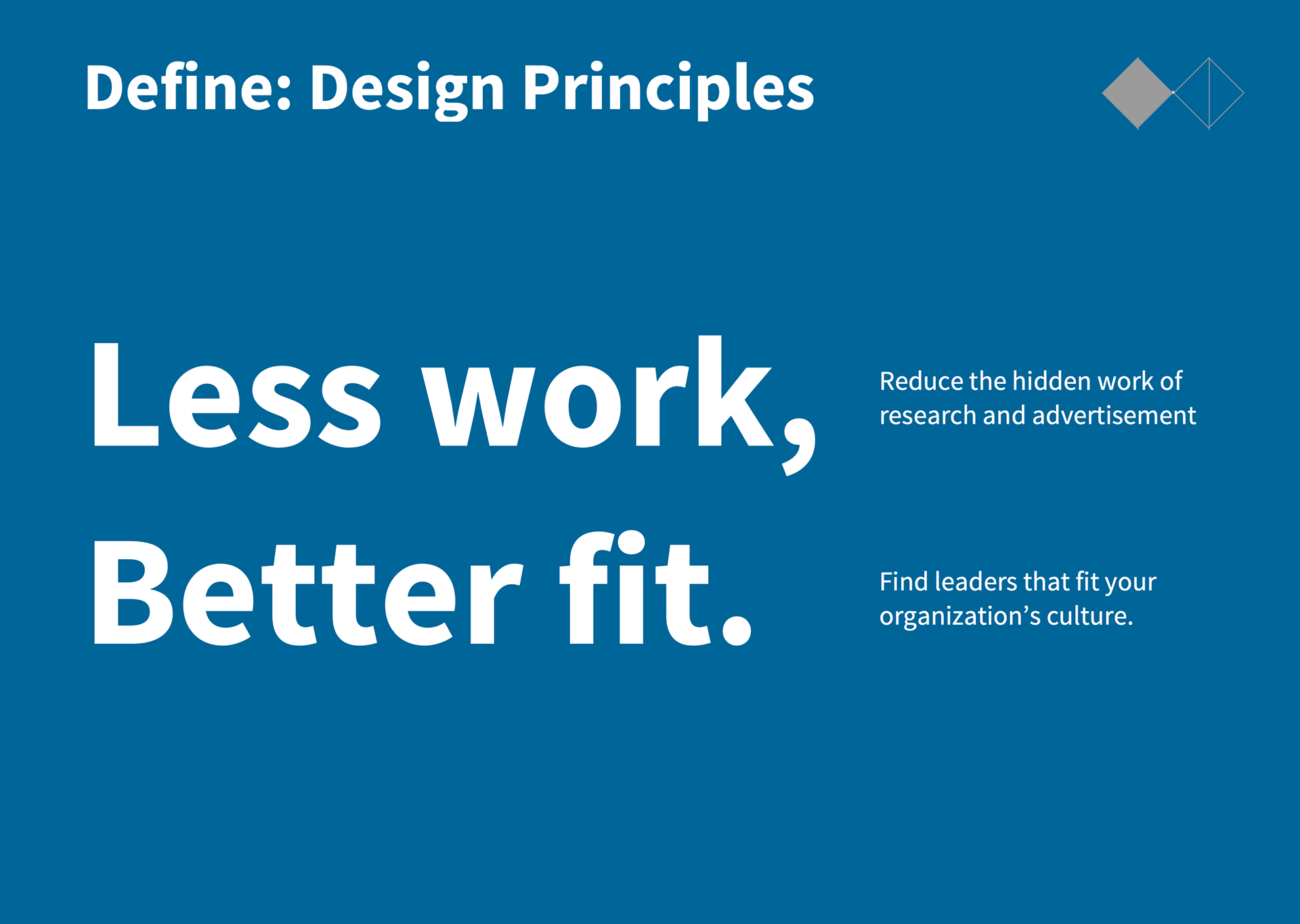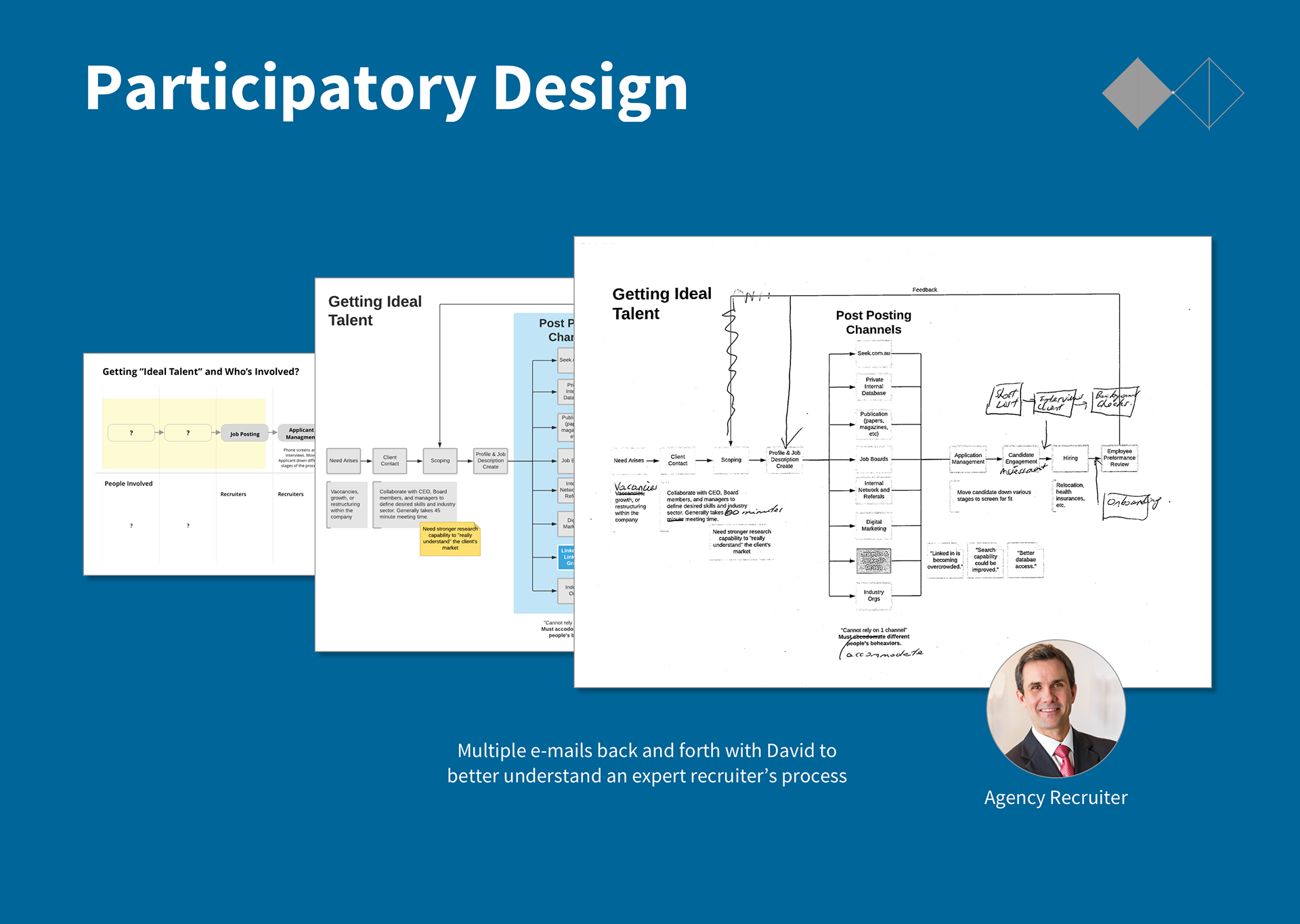 Solution
Based on my interview and sequence mapping, there are 3 areas of interventions without compromising the original benefit of Linkedin's recruiter's experience. As I created these interventions, I wanted to be mindful of the existing value that Linkedin Recruiter bring to its users and design something that works with the existing system.