Visualizing a Aquaponic Kitchen 
Spring 2016 // Skills:
Visualization, Prototyping
An excersise in visualizing an environment and its interactions for a 12'x12'x12' cube.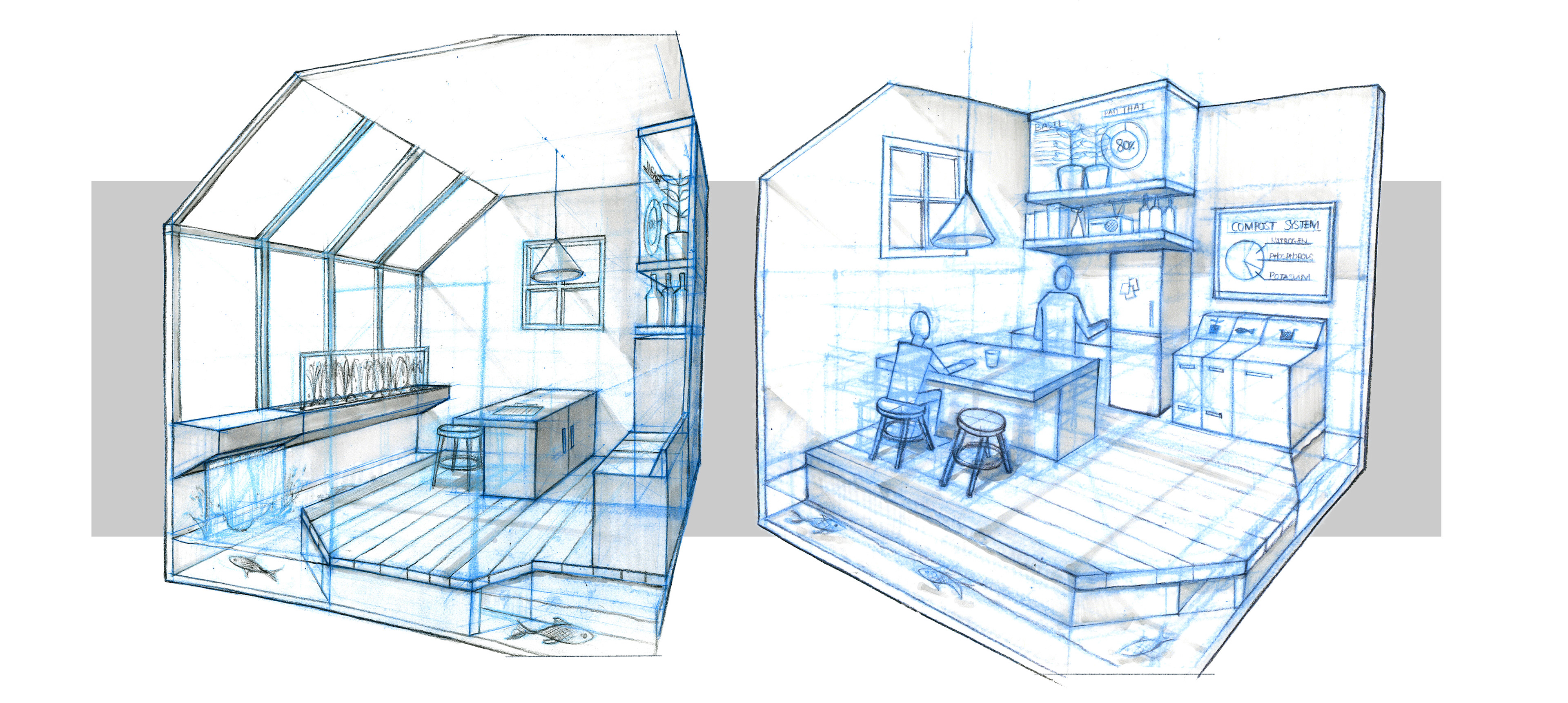 Inspiration and Ergonomic Research
Before embarking on any visualization, I thoroughly researched and surveyed the aquaponic and living space combination landscape. As someone who aso does indoor gardering, I further consolidated my underestanding of how aquaponic systems works. Additionally, research into human factors and ergonomics was also required to understand where to specifically position certain things to maximize the effeicieny of the space.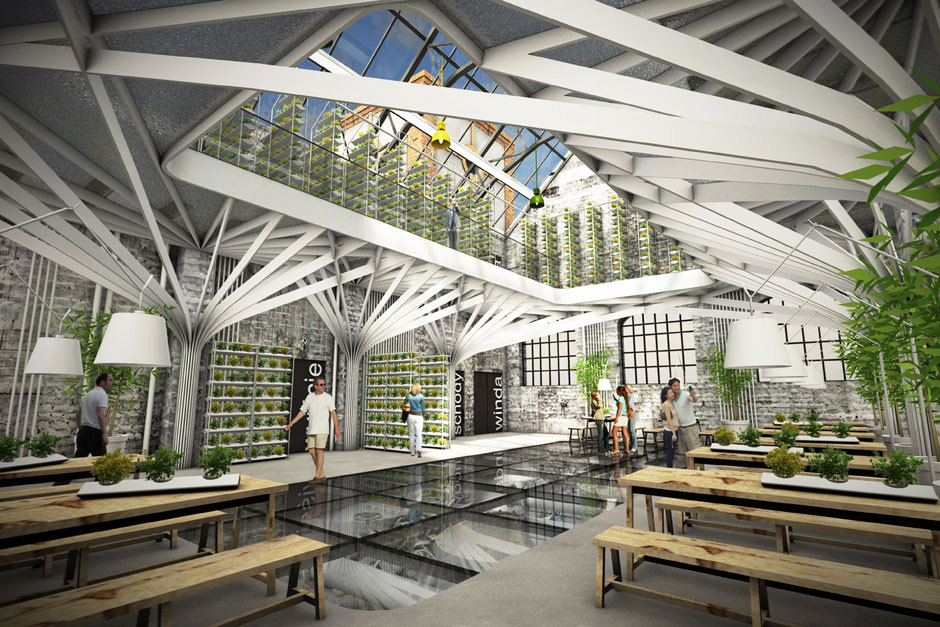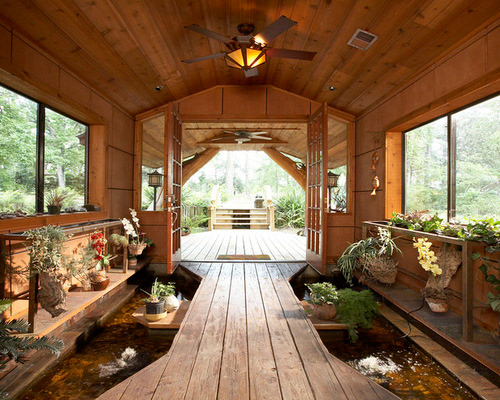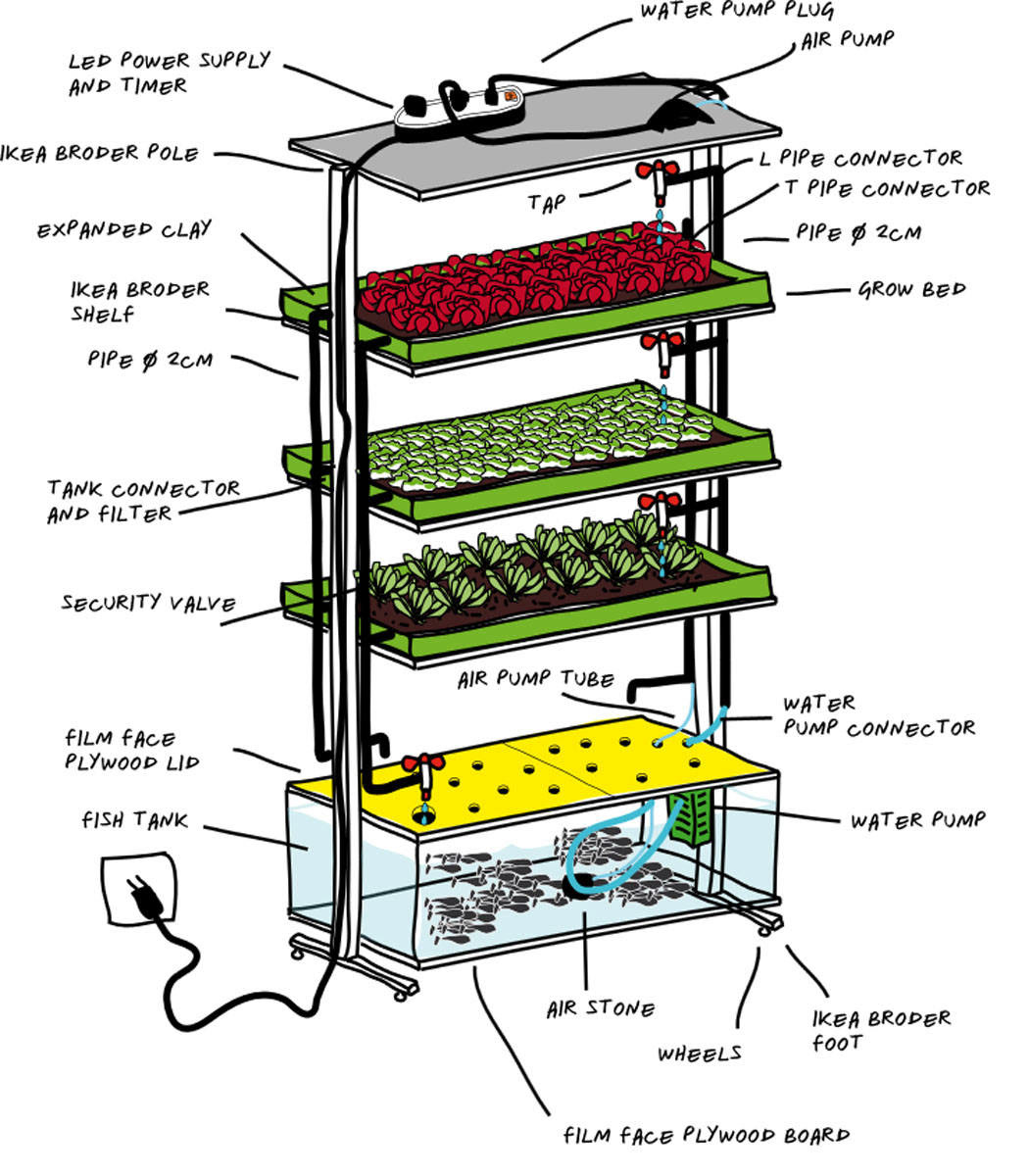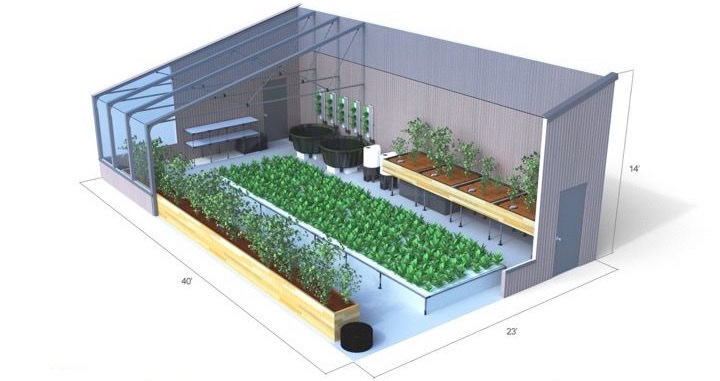 1:1 Mock Ups to Orthographic Drawings
After a few quick sketches were made, I realized that it was impossible and ineffecient to truly understand anthropometry through simply drawings, therefore I mocked up a physical 1:1 scale mocked up in the studio. Through constantly going back and forth between two-dimensional precision and three-dimensional precision, the final orthographic drawings for the concept was made.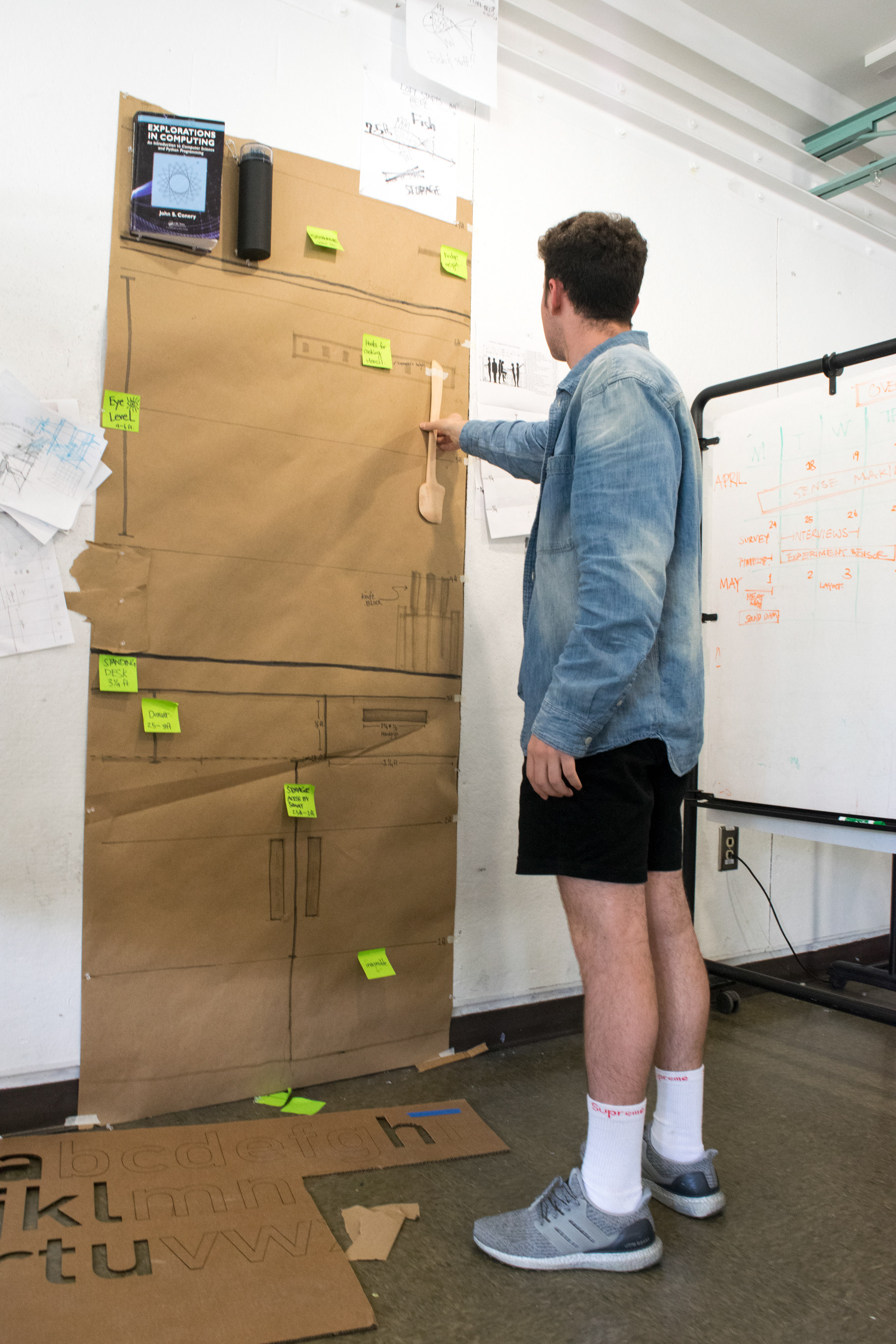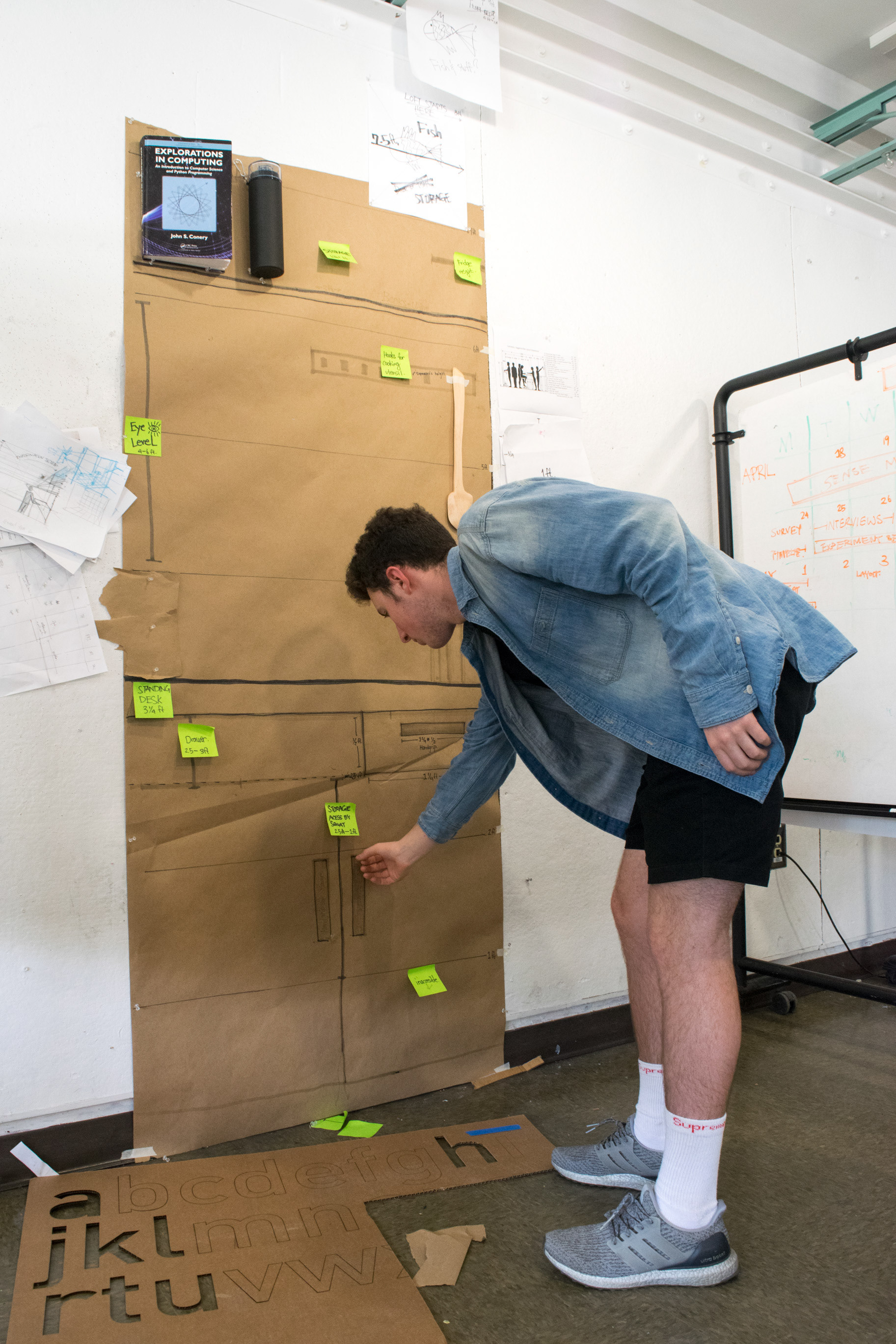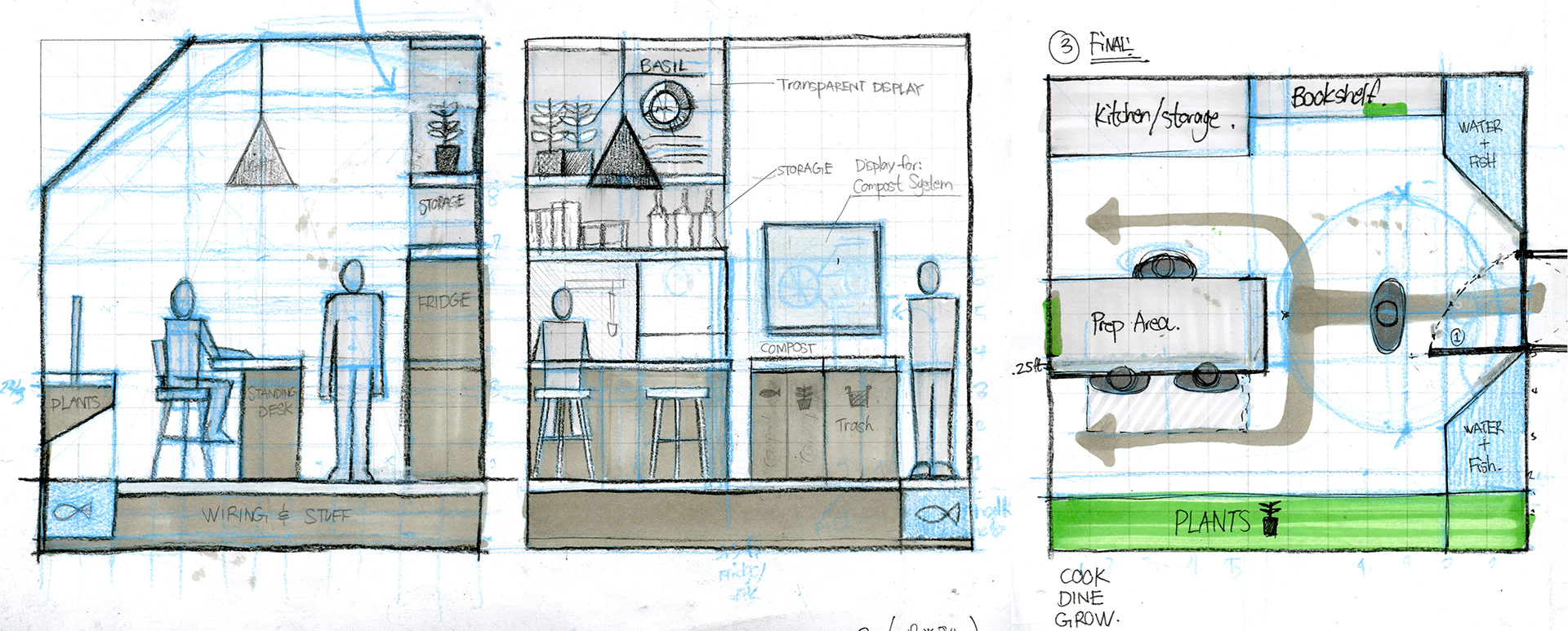 Storytelling and Interactions
Every environment tells a story. A designer job's is to make sure that the environment is telling the correct story. The Aquaponic Kitchen for me is a serene place where one can contemplate life's cyclically nature, therefore the interaction within the environment must also reflect this story. From the food that is eaten on the table, to the composting in the bin, and the regrowth of plants, every interaction within this environment is designed to remind the user of life, death, and meaning.