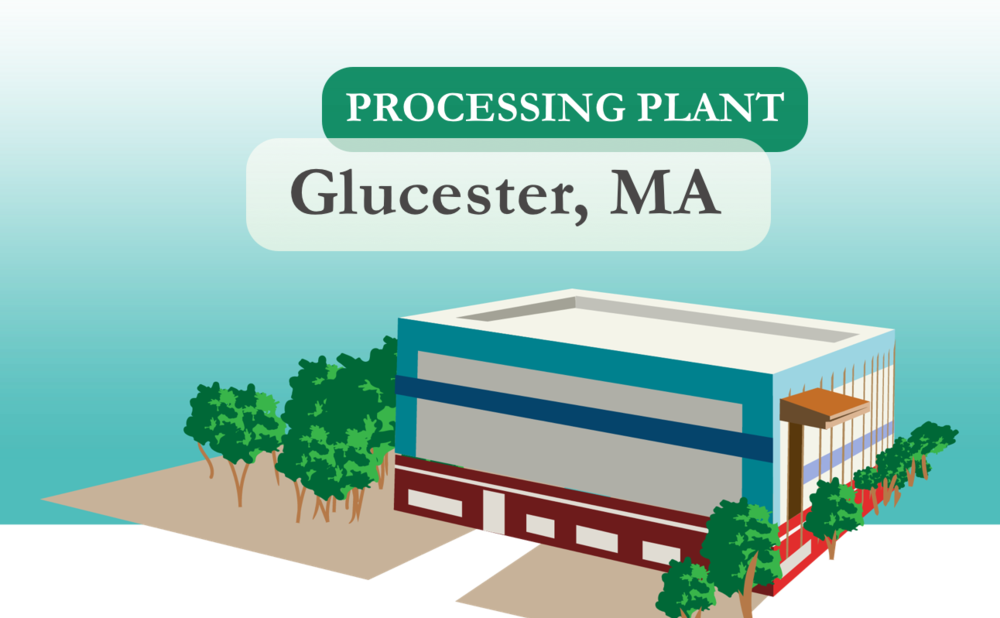 WholeStory: Wholefoods AR Expereince
AR Concept, Service Design
2018 Fall -  3 weeks
Collaboration for Future Lions

In order to tackle food traceability problem, we took whole foods as a global brands and designed an AR concept for promoting traceable food and enhancing consumers' in-store shopping experience.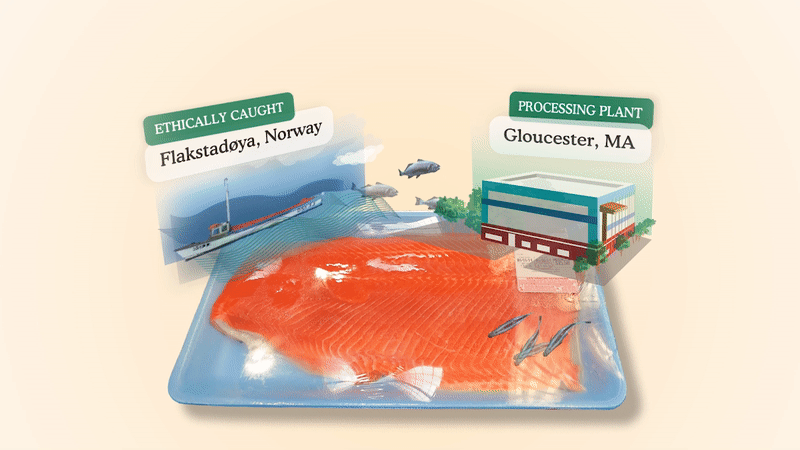 Prototype
Some prototypes made with Adobe Aftereffect. Currently developing working prototype in unity for user tests.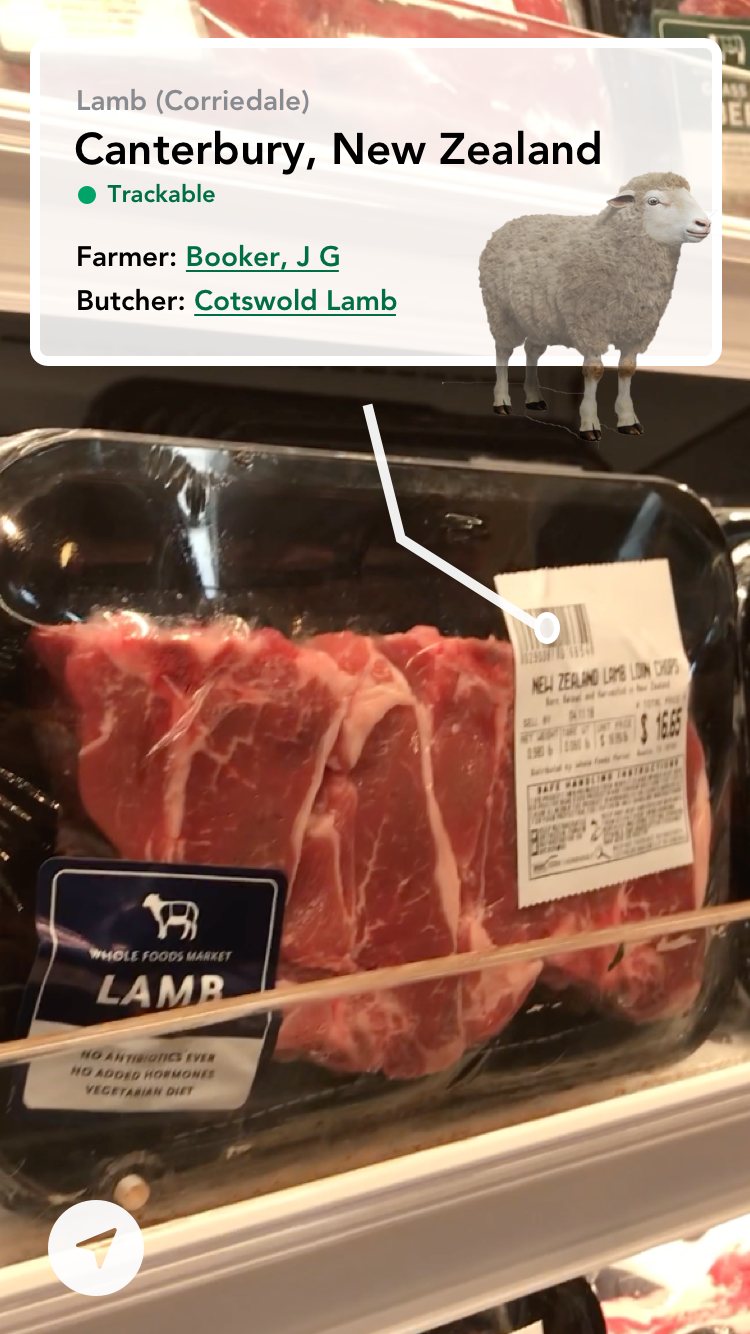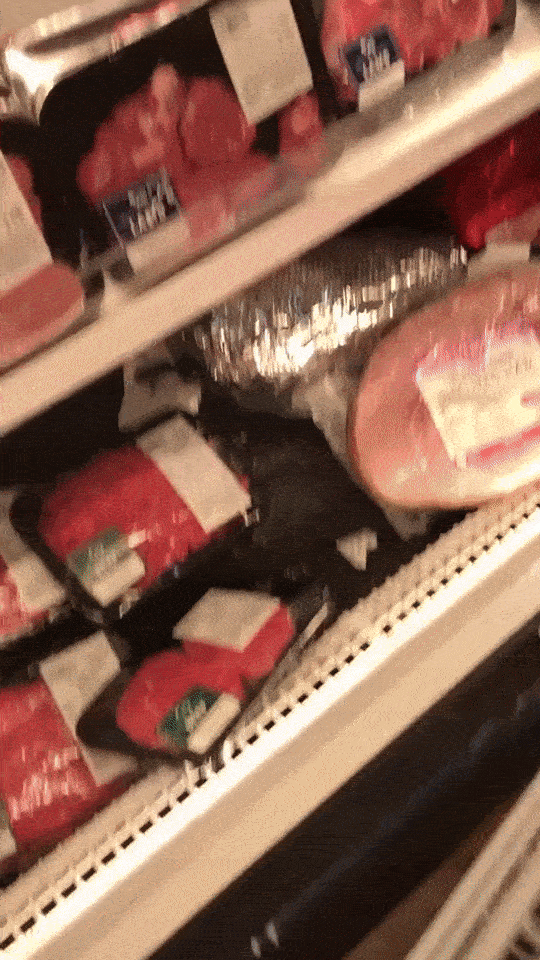 Process
Some screen iterations on how to display the food traceability information in AR.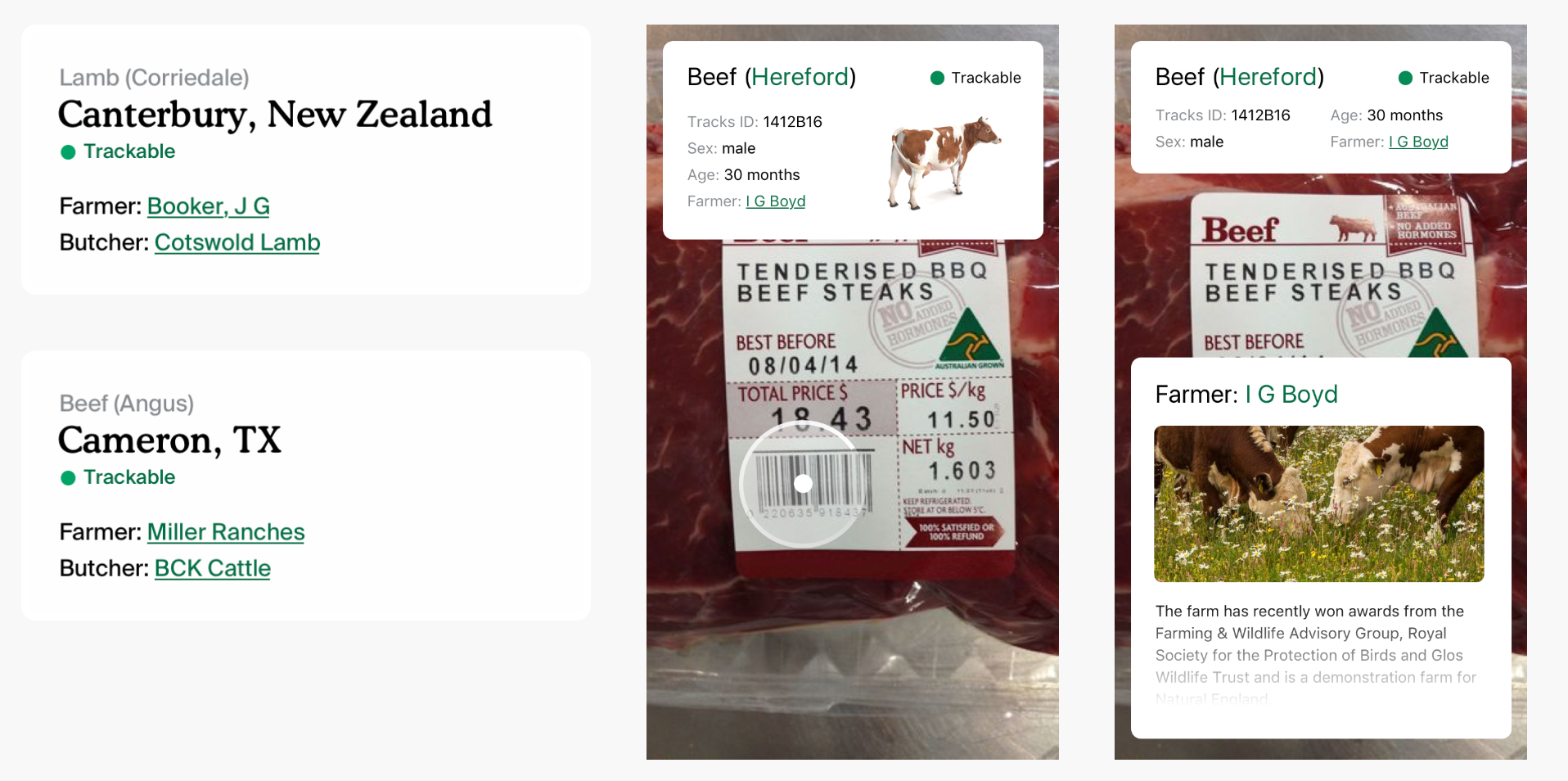 This project is still under development.